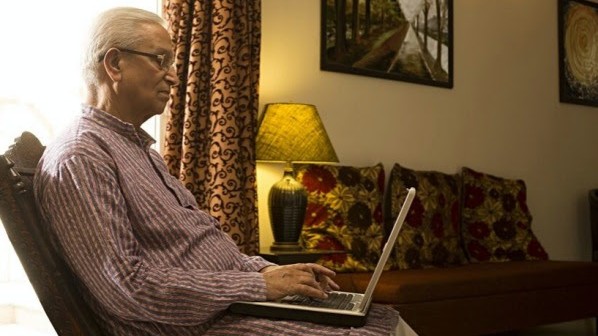 Jobs for seniors with Goodhands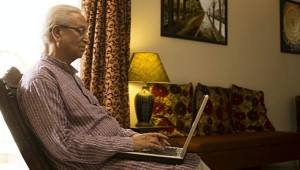 JOB ALERT!
Interested in providing support to other senior citizens?
Goodhands, a company working with seniors is looking at employing seniors for their  Goodhands Senior Support Program. It is an interesting and paid opportunity for  seniors who would like to work within their neighbourhood. Here are the job details  from them.
 INTRODUCING: 
The Goodhands Senior Support Program
The Senior Senior Support program is designed to allow you to connect meaningfully with your peers and help them lead a better quality of life while at the same time be financially rewarded for it – RIGHT FROM YOUR HOME.
The program is led by Goodhands, a company which provides senior citizens with holistic support spanning healthcare management, daily conveniences and social inclusion. As part of this program, you will help initiate the above services for other senior citizens and be able to support them in their time of need.
You will work as the onsite Goodhands coordinator within your apartment complex or RWA and be involved with:
Identifying in your neighbourhood (apartment complex, RWA etc) 
Those among the elderly who wish to enlist our support 
Young working professionals who are away on travel/at work and require their parents, staying in Bangalore, to be supported in their absence. 
Assisting in any initiative that Goodhands wishes to undertake in the neighbourhood
Assisting your senior citizen peer group in any manner as the closest contact
Strengthening the social fabric of the Goodhands community.
Come join us in this noble effort – your participation can go a long way in improving senior well-being in your community.
Interested in working with Goodhands? Contact to know more.
Get in touch!
Call Toll Free
1800 30000 105
Email:
contactus@goodhands.in