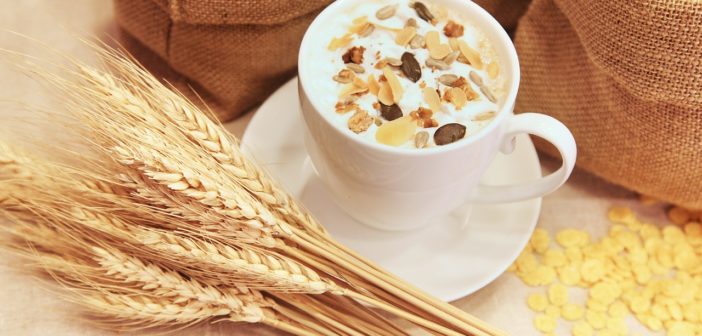 10 Easy Ways To A Diabetes Friendly Diet & Lifestyle
Diabetes currently affects 425 million adults worldwide, with 73 million cases in India alone. Talks of a diabetic diet often lead to confusion about what to eat. Here are 10 easy ways to a diabetes friendly diet and lifestyle.
India currently has 49 percent of the world's diabetes burden, with an estimated 73 million cases in 2017.  The number is expected to almost double to 134 million by 2025, according to International Diabetes Federation. A report in IndiaSpend says, diabetes prevalence has increased by 64 percent across India over the quarter-century, according to a November 2017 report by the Indian Council for Medical Research, Institute for Health Metrics and Evaluation, both research institutes, and the Public Health Foundation of India, an advocacy.
Often called a lifestyle disease, inactivity and excessive consumption of high calorie foods is considered one of the culprits. Nutritionist and author Kavita Devgan says diabetes can cause much more damage in the body than earlier thought. It is a harbinger of multiple other diseases like cardio vascular disease, end stage renal disease, among others.
On World Diabetes Day 2018, we bring you 10 effective tips towards a diabetic friendly diet and lifestyle.
White Magic
Now there's another reason to include milk and cheese in your diet. Whey protein, which is found in these, can help keep diabetes away, even in those who are obese. While most dairy has some whey, Ricotta cheese contains maximum amount because it is made from whey protein. Opt for the low-fat version, is Devgan's advice.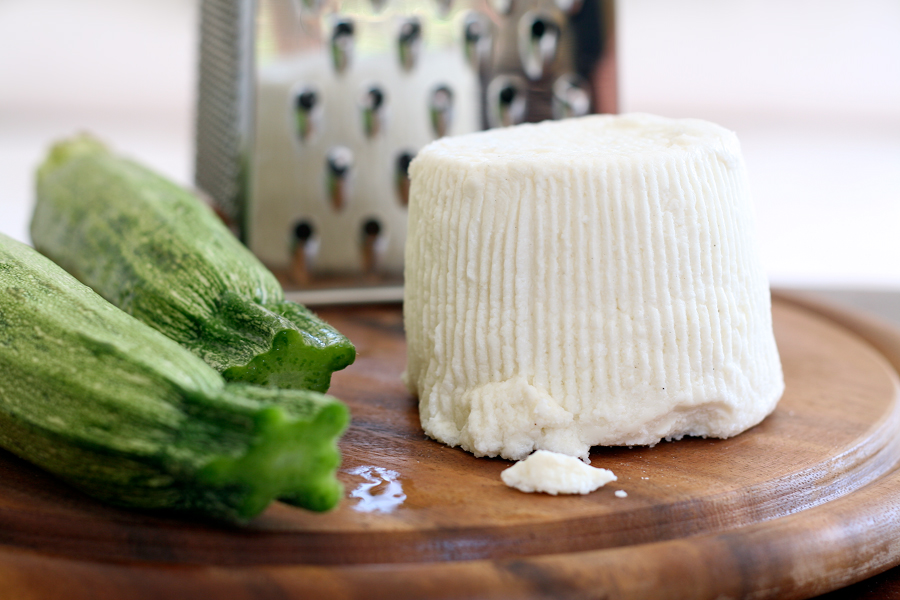 Dahi Deal
High yoghurt consumption as compared to no consumption at all can help prevent diabetes by 28 per cent, according to a study published in the journal Diabetologia, February 2014. So try to have yoghurt every day – in any way you like it – as plain dahi, a vegetable raita or a yoghurt based smoothie. Here's a quick recipe from Devgan:
Blend 1 cup yoghurt with 1 cup cut pineapple and enjoy. Or churn 1 banana with a bit of ginger and honey with 1 cup yoghurt. Yum!
Breakfast Is Important
If you are in a habit of skipping breakfast, stop now. Begin your day with a high power breakfast. Those who have high-protein breakfasts maintain better glucose and insulin control than those who have lower-protein or no-protein meals. Eggs, sprouts, oatmeal, daliya and lean cuts of meat are good options to include in the breakfast.
If you have type 2 diabetes (T2D), breakfast is necessary and it can have real benefits says research. A study highlighted that a high-energy breakfast of around 700 kcals (vs a low energy breakfast of 200 kcals) decreased the overall high blood sugar in patients with Type 2 Diabetes over the entire day.
Walk Daily
Walking everyday, or in fact any kind of physical exercise helps in breaking down insulin resistance and maintain sensitivity to insulin – which helps ward off diabetes.
Stop Lighting Up
Smoking raises the risk of diabetes as it can increase blood sugar levels and lead to insulin resistance. The more one smokes, the greater is the risk of diabetes. And improved insulin sensitivity has been found among individuals who quit smoking, despite weight gain. Passive smokers are not safe either.
Check Your Weight
Being overweight can keep your body from making and using insulin properly, leading to diabetes. And reducing weight by as little as 5-10 percent can also have a significant impact on your sugar levels.
Get Your Omega On
Studies published in the journal Cell show that DHA, a type of omega 3 fatty acid is the key to taper down inflammation thus lowering risk from diseases ranging from diabetes and cancer to cardiovascular disease. It is found throughout the body, and is the major fat in the brain. Oily fish, such as mackerel, herring, salmon, trout, sardines are it's richest dietary source; for vegetarians, algae and sea weeds are the only vegetarian sources, so check with your doctor for availanle supplements if needed.
Sprinkle Some
Cinnamon activates essential enzymes in the body which stimulate the cells to respond more efficiently to insulin, and also inhibits the enzymes that cause insulin resistance.The active ingredient in cinnamon — hydroxychalcone —  has high antioxidant activity and enhances insulin sensitivity, decreases fasting glucose, thus helping prevent diabetes. Plus it also contains a lot of trace minerals like chromium, copper, iodine, iron, manganese, which are all essential to help prevent diabetes. So add it when baking, or best to add a pinch to your morning or evening cup of tea.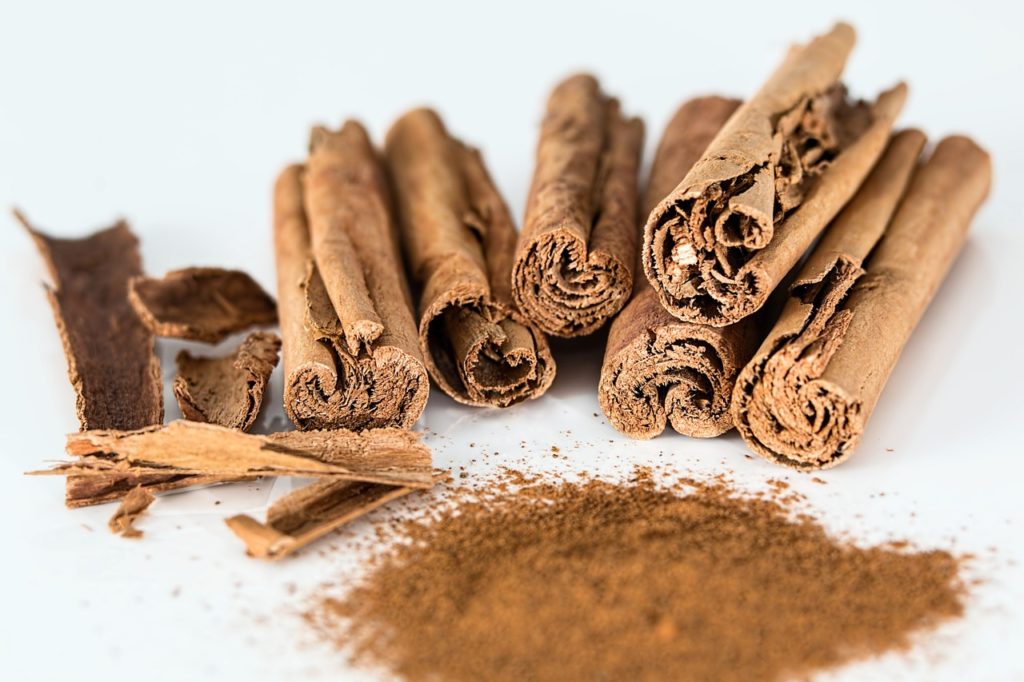 Ditch The Extras & Have Food At Regular Intervals
Extra sugar in the form of  excess coffee, tea, sweets, glucose, honey, jams, jellies, candies, ice creams, soft drinks and other sweetened beverages should be avoided, says Dr. Priyanka Rohatgi, Chief Clinical Nutritionist and HOD, Dept. of Nutrition and Dietetics at Apollo Hospitals, Bangalore. Cultivate the habit of having food at regular and shorter intervals and in small quantity, like 3 major meals and 3-4 small snacks in between. Select snacks that are roasted like steamed sprouts, poha.
Go Green & Step Up The Fibre
Ensure liberal intake of green leafy vegetables in the form of salads, soups, cooked vegetables as sabzis etc. Bemoderate with roots and tubers (like potatoes, colocasia (arbi), sweet potato, yam, etc.). Use whole grains and pulses rather than refined cereals like maida (all purpose flour). If mixing cereals with pulses for chapatti, use in the following proportion-(4 parts of cereal + 1 part of the soya atta).
Images courtesy Pixabay & Wikimedia Commons
---
Liked this article? Read more on diabetes management here
---
About Author