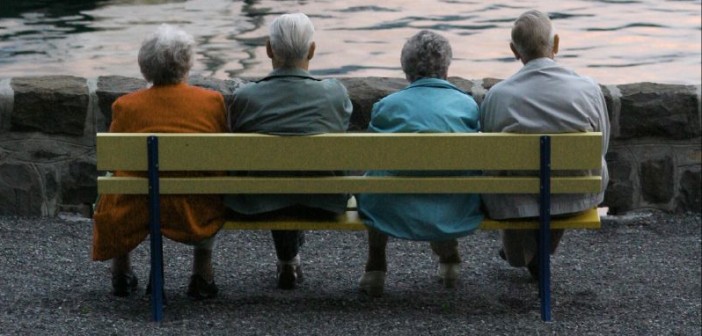 A Survey for Senior Citizens
If you are a senior citizen in India, do take this survey now.
Lack of adequate care for senior citizens is a real issue in India. Samarth is a new initiative that aims to bridge that gap. They recently launched a survey to understand the needs of elders in multiple areas like companionship, interest, care, personal safety and emergency support. Through the survey, Samarth wishes to understand what are the issues that need to be worked upon to make life easier and fulfilling for both elders and their families.
If you are a senior citizen living in India (you may be staying with your children or independently), then please take a few minutes of your time to respond to the survey below.
https://asheesh.typeform.com/to/tjKU5F
Photograph: Wikimedia Commons (Used for representational purpose only)
About Author