About Us
What is Silver Talkies?
Silver Talkies is a social enterprise startup, co-founded by Nidhi Chawla and Reshmi Chakraborty. It is an online magazine and social engagement platform for the 55+. Silver Talkies' aim is to empower silvers and to make active ageing a desirable and viable goal for seniors. In keeping with this, we run a digital magazine www.silvertalkies.com featuring information relevant to elders, showcase exclusive deals & offers for senior citizens and highlight stories of super silvers, a cause close to our hearts.
We also foster social companionship through our seniors' clubs in Bangalore. Presently we run three such clubs in the city and conduct exclusive events for senior citizens in Bangalore every month to give them opportunities to discover new activities & friendships, keeping loneliness at bay, a major issue facing this age group.
To know more about our work, contribute, communicate or simply send us feedback of all kind, email us here: connect@silvertalkies.com.
MEET THE SILVER TALKIES TEAM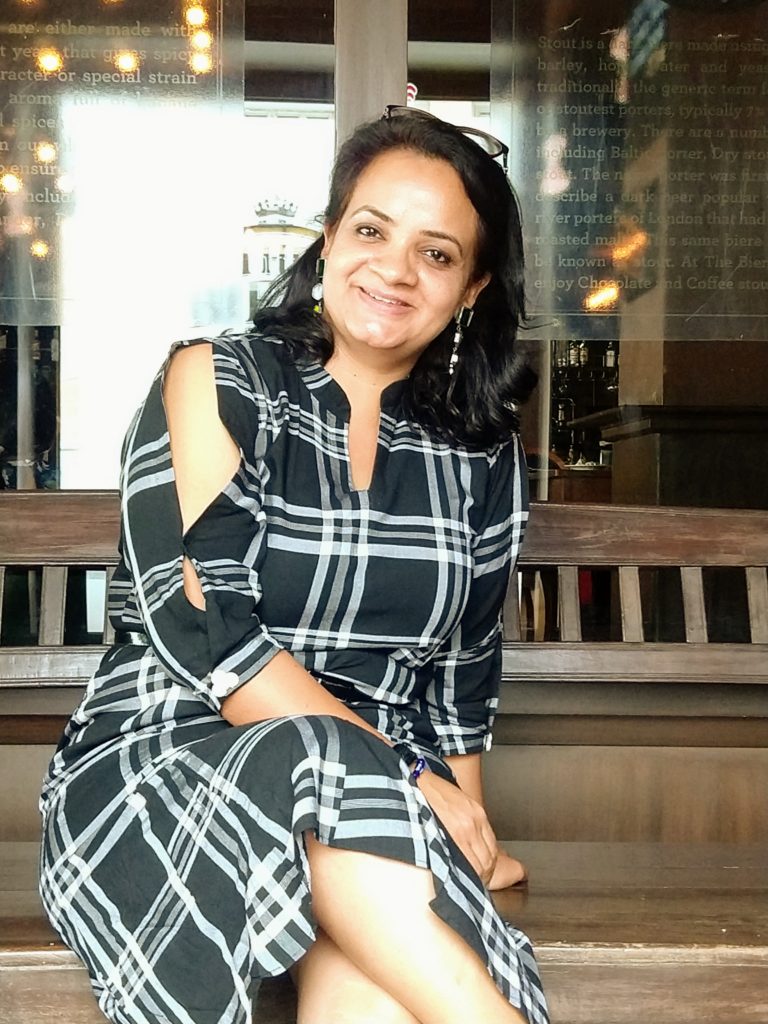 Nidhi Chawla
Nidhi Chawla is the co-founder and business development head of Silver Talkies. She leads the business, strategy, social outreach verticals and social engagement initiatives. She is passionate about making active ageing a desirable goal for older people. She has several years experience in the financial services sector, having worked with SREI International Securities and McKinsey & Co. Nidhi has been the recipient of several leadership awards for her work in the eldercare space. She loves spending time with her daughter and enjoys reading, travelling and sketching in her spare time.
You can read articles by Nidhi here
---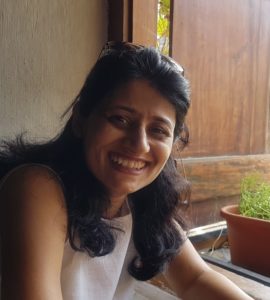 Reshmi Chakraborty
Reshmi Chakraborty is the co-founder and editor of Silver Talkies. She believes in highlighting skill, enterprise and initiative in older adults. Reshmi has worked as a journalist and editor in the print and online media for several years and continues to write for national and international publications. She has two sons and loves to travel, read everything under the sun and watch way too much Netflix.
You can read articles by Reshmi here
---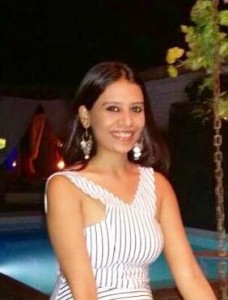 Chitra Nair
Chitra Nair is the creative head at Silver Talkies. She drives the events vertical and handles community relations. Chitra is a former interior designer, an art addict and foodie and brings her creativity and varied interests in curating exciting experiences for the senior members of Silver Talkies. She loves broccoli and breaking norms.
You can read articles by Chitra here
---
Sreemoyee Chatterjee
Sreemoyee Chatterjee is the content head of Silver Talkies. A curious and talkative storyteller, she loves spending time with and working for the older adults and getting the best for them. Sreemoyee has served as a correspondent and on-field reporter for four years. A classical dancer and thespian by passion, she spends her leisure by writing poetry, scripts for stage theatres and listening to countryside music.
You can read articles by Sreemoyee here
---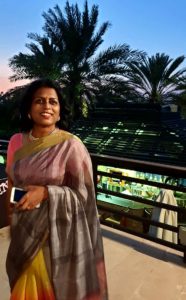 Susy Nayagam
Susy manages ADDA, a centre for seniors from Silver Talkies and Rotary Cantonment, Bangalore.  After almost two decades of corporate life, she switched to teaching, copy editing, transcriptions and volunteer work, followed by a course in Counseling and Geriatric counselling and trained as a 'well-being volunteer' from NIMHANS, Bangalore. She has worked with Nightingales Medical Trust prior to joining Silver Talkies. Susy enjoys watching movies, travel and has to complete the Sudoku first thing in the mornings with her cup of tea.
You can read articles by Susy here
---
Contact Us
For business or content-related queries, write to us on connect@silvertalkies.com
Like us on Facebook: https://www.facebook.com/silvertalkies
Find us on Twitter: https://twitter.com/silvertalkies
Spot us on Instagram: https://www.instagram.com/silvertalkies/