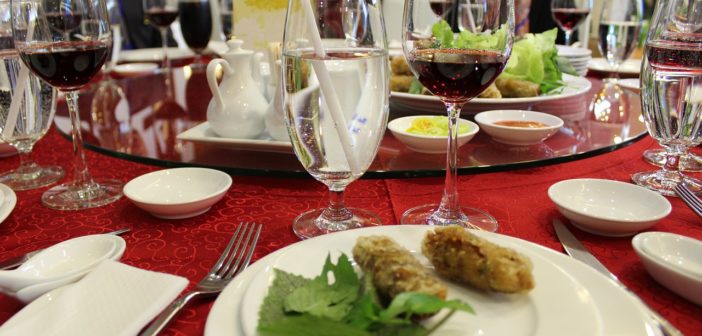 All You Must Know About Mindful Eating While Dining Out
In case you love dining out, here is an expert guide from Edwina Raj, senior dietician at Aster CMI Hospital about things to be kept in mind before you order your meal. 
Eating out is inevitable and amidst health concerns that seniors undergo, one should get smart and nutri-educated to eat wisely. Dining out and social gatherings give you a break from your regular routine and a time to pamper your taste buds but that should not end up in ruining your health. Your nutrition can sometimes fall by the wayside when healthy options are less. Make a few changes to help yourself continue to enjoy food and beverages outside. Here's what you need to know before you think of eating out. Apply these 7 strategies of mindful eating and enjoy your meal.
Be an intuitive smart eater: Do not get into an obsession with dieting. Intuitive eating will not push you towards any fear or guilt of eating food, rather you learn to fill your plate based on the 'choose my plate concept' which provides you an insight of different food groups and their portion size that you need to choose. This helps you eat the foods that you have been craving to eat. Fill half of your plate with fibre such as vegetables and a serving of fruit or salad/soup. The remaining portion should be carbs coming from grains such as chapati/rice/multigrain pasta/bread/ sweet potato/millets/quinoa and proteins in the form of daals/egg/sprouts/beans/chicken/fish with nuts/paneer/mushroom. Curd /yoghurt/buttermilk should be included as well. An Indian thali is wholesome but dominated by carbs which needs to be trimmed down. All these preparations would contain beneficial spices, oilseeds and fats which definitely adds a cherry on the cake.
Do not go starving: Never get excited and stay hungry before you head out to eat. Follow your regular meal timings and an hour prior, eat a short healthy snack such as roasted grams or nuts or fruit so that you don't end up binging which spikes your sugar levels. Start your order with healthy liquids such as soups/broth/sugarless drinks until your main course arrives. If you have ordered a drink then make sure you complement it with healthy unsalted snacks or salads.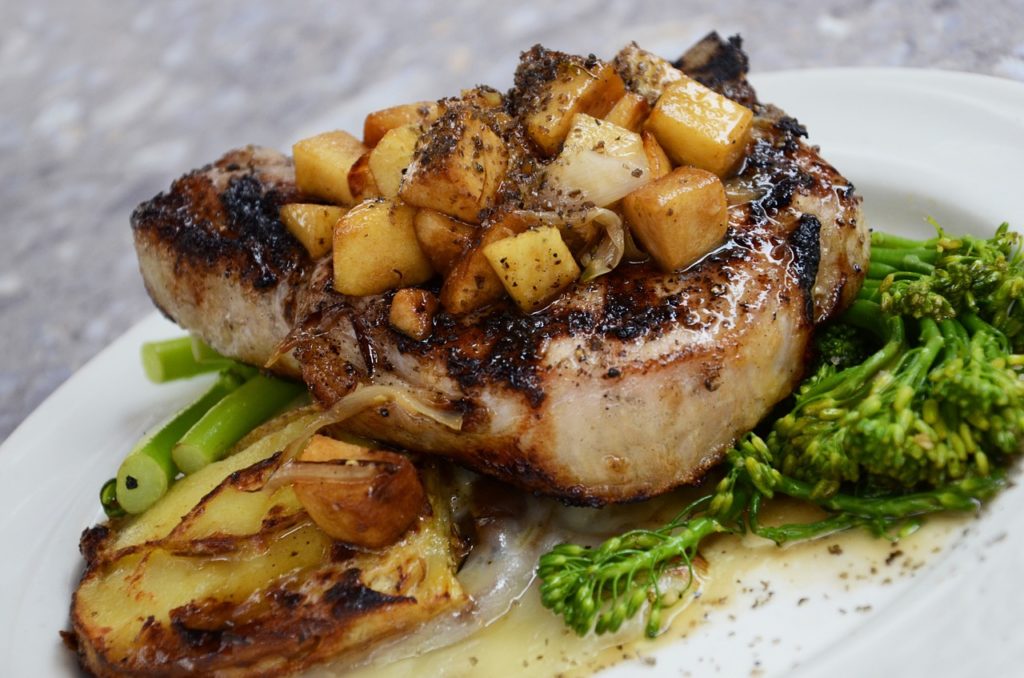 Start with protein and end with carbs: This is a trick to reduce carbs intake which ultimately ends up adding your body fat if you do not limit. Make protein your priority by choosing daals/peas/sprouts/paneer/fish/nuts/chicken/egg first on your plate. Following that, pick the next non-starchy vegetables and by then your craving for carbs will subside which will definitely force you to limit your favourite carb dish such as biryani/pasta served at parties.
Get crazy about veggies: The more colours (vegetables) you add on your plate the more will you be able to stay on track. However, vegetables of different kinds are the most unpopular dish at restaurants and parties. We mostly get potato-based preparation which is served and preferred. Look for vegetable-based preparations that are loaded with vitamins, minerals and fiber. They are low in calories and helps to manage your weight, constipation and diabetes.
Watch out for disguised sodium: Just by shooing away the salt shaker on your table will not help. Rather, ask for dishes prepared without Ajinomoto/tastemaker and avoid papads, salted red chillies, dried fish, fries, readymade sauce, cookies, puffs, cakes as these are hidden sources of sodium which tend to increase your blood pressure.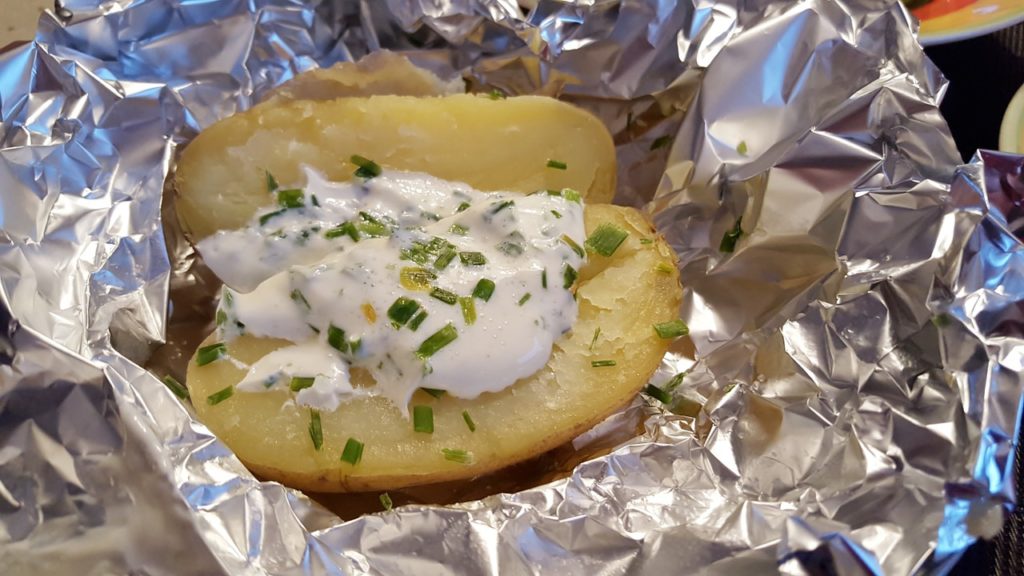 Learn to pack leftovers: Do not stick to your rigid principle of 'clean plates'. Extra rice/rotis or rich gravies can be packed and stored for the next meal rather than forcing yourself to eat just to prevent wasting food.
Let them know your needs: Talk to someone and let them understand your requirements as per your health concerns and try to stick to the regime provided by your nutritionist. The medicines that you take should taper down instead of resulting in an increased dosage due to unhealthy eating.
---
Click here to know about the healthy foods that can lower your cholesterol.
About Author