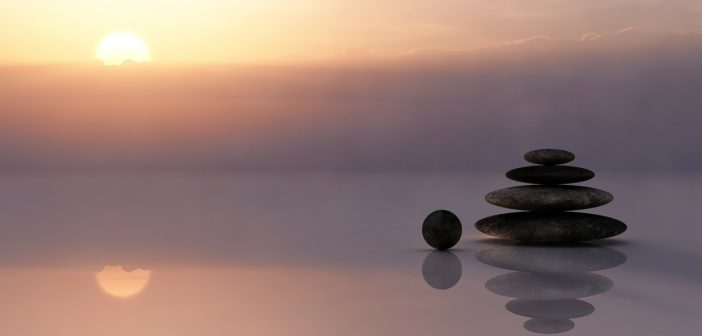 All You Need To Know About The Secrets To Longevity
In case you are looking out for the secrets to longevity and happy and active ageing, here are few tips from Dr Sujata Kelkar Shetty, a biological scientist, to help you out.
Getting older is not just about aches and ailments but also a time to fulfil your dreams. Age is truly just a number for many young-spirited seniors who are living their life in utmost happiness and with a purpose that gets stronger with every new year getting added to their lives. This is what Dr Sujata Kelkar Shetty, a biological scientist from the University of Wisconsin, Madison and the University of Kentucky, Lexington who has been researching and writing on wellness and preventive health for the last decade, believes.
Shetty, who is also a certified life coach conducting workshops based on her expertise in wellness, has recently come up with a book titled '99 not out!', a guideline to a long and healthy life. The book highlights the behavioural practices that can slow down the ageing process while keeping disease at bay and highlights that people who live well and long lead simple disciplined lives that are active and independent.
"They have a positive mindset about getting older. This is extremely important. Believing that aging brings wisdom, resilience and perspective helps us live longer and research has shown us this," Shetty says.
Shetty shared with Silver Talkies some of the smart but lesser-known ways by which you can slow down your ageing and can enjoy the period of your older adulthood without having to worry about the health-related hassles that come along your way.
Fasting helps keep ageing at bay

Fasting was once a common practice in our country. Research has found that fasting is great for longevity. A 14-16 hour fast as often as possible can help our bodies clear the cellular debris and keeping ageing at bay.
Spend time in nature

Spending time in nature by walking in parks or gardening helps to strengthen our immune system and reduces stress while improving our mood. This is what has made forest bathing, a concept of Japanese origin, an interesting subject among older adults. Forest bathing is all about being in nature, connecting with it through our senses of sight, hearing, taste, smell and touch. The sounds of the forest, the scent of the trees, the sunlight playing through the leaves, the fresh, clean air gives us a sense of comfort, eases our stress and worries and helps us to relax and think more clearly, giving us back our energy and vitality.
Compassion offers a purpose to age happily and live longer

What we also need to work on is compassion towards our fellow human beings, this planet and towards oneself. Self-compassion isn't self-indulgence but self-kindness and mindfulness with the knowledge that we are all human beings sharing a common human experience. Being consciously altruistic by giving our time in the service of others also helps to keep us mentally and physically fit. Research has found that volunteering helps us lead longer and more fulfilling lives.
Laughter is the best healer

The research is unequivocal that laughter is healing and a conscious effort to laugh more with friends and family will make our lives more fun and healthful at the same time. Laughter has ample health benefits. It lowers blood pressure, reduces stress hormone levels, improves cardiac health, boosts immune cells in the body, triggers the release of endorphins which are natural pain killers produced by the body and produces a general sense of well-being. Hence, laugh for a reason, laugh for longevity.
Mindfulness & Ayurveda help

Explaining the role played by Ayurveda in longevity, Shetty says: "Ayurveda has an important role to play throughout our lives. As do mindfulness practices like yoga, meditation and tai chi. For people over the age of 60, these practices can become even more important as they have a rejuvenating component and can often reverse ageing when adhered to regularly and with discipline.
Follow these simple steps and as Dr Kelkar suggests, perhaps a long, meaningful, stress-free and happy silver life awaits you.
---
Want to know how sound therapy can be an amazing healer too? Click here to read more.
About Author