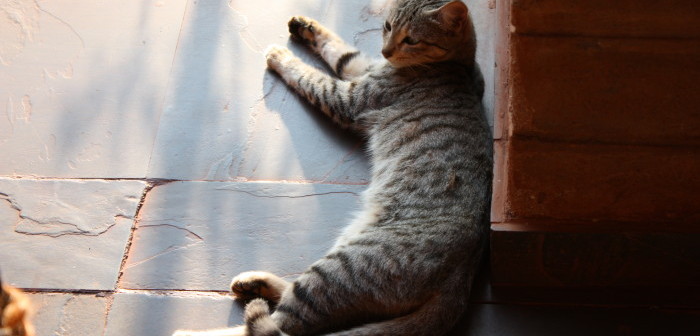 Animal Welfare Officer required at People for Animals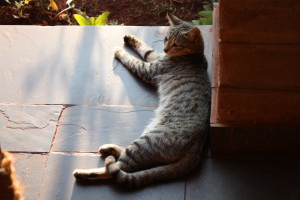 People For Animals Bangalore is looking for an Animal Welfare Officer. If you love animals, this could be a position for you.
Job Description:  To handle various activities like PR, rehabilitation, rescue coordination, communication etc.
Functional Area:  Advertising/Event Management/Media/PR
Functional Role:  Public Relations & Media Executive/Manager
The candidate should have some knowledge of liasoning with government agencies. Good in public relations, networking and media relations. Excellent knowledge of computers and online media. Preferred location is for the person to be based in the animal welfare hospital at Kengeri, however alternative work arrangement and work from home options will be open for the suitable candidate.
Salary between 30-35k a month