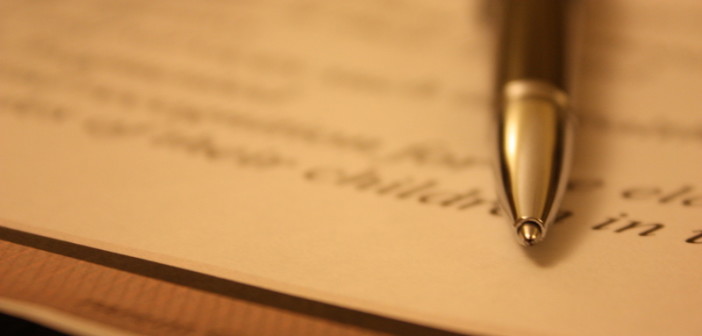 Give Retirees a Second Career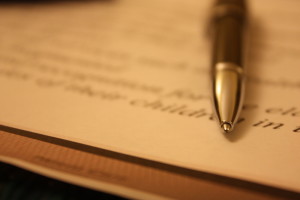 Quality, stability, commitment and a wealth of experience is what you get when you hire a senior citizen interested in a second career into your workforce. Many are often looking at second career options for retirees to put their skill, knowledge and time to good use. This platform is our way of giving senior citizens and retirees an easy way to find jobs.
If you are an employer and have a suitable job available for a retiree, send it to us and we can post it here. Write to us on mail@silvertalkies.com to know more.