List of our Experts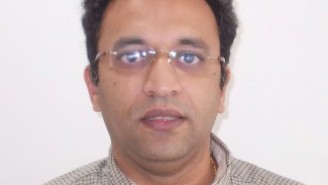 Dr Umesh Y
Dr Umesh Y, , Sr. Consultant – Cataract & Refractive Services, Sankara Eye Hospital, Bangalore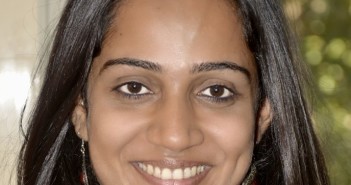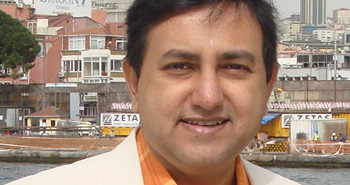 Shyam Sunder
Shyam Sunder, Managing Director, Peak Alpha, Financial Expert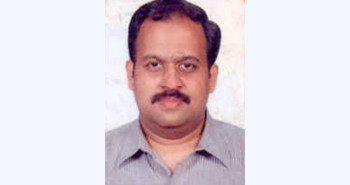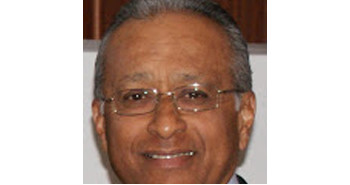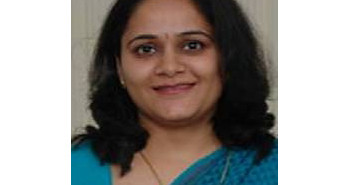 Dr. Priyanka Rohatgi
Chief Clinical Dietician, HOD, Dept. of Nutrition and Dietetics, Apollo Hospitals, Bangalore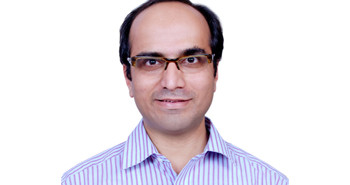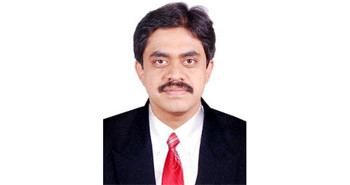 Dr.Raviraj A
Joint Replacement & Arthroscopic Surgeon, Apollo Hospitals, Bangalore

Recent Queries
Q. I am a Central Govt. Pensioner (aged 64 yrs) & residing in Delhi. I have been diagnosed as having Enlarged Prostate and taking Urimax 0.4 mg. capsule since July 2016. My questions are: 1. How long I have to take URIMAX Capsule? 2. Is this medication meant for improvement of my medical problem? 3. Any side affects of prolonged use of the capsule. 4. At what interval I have to go for Ultrasound for improvement, if any, in my enlarged prostate. – RC Goyal, Delhi
Answer:
Dear Sir,
There is lot more information needed about the medical condition to be able to answer your questions. Please approach your consulting doctor with your queries as he being fully informed about the medical condition will be best placed to answer them.
Q. My father aged close to 80 has been diagnosed with Parkinson's disorder for at least 10 years. As of now the most troubling issue is the loss of balance. Just today he lost his balance four times. We are in consultation with a neurologist. But he says there are no medicines for freezing and loss of balance with Parkinson's disorder. While we are facing with other issues like trembling, poor gait, constipation, these issues are in tolerable level. I am looking for some kind of solutions, either permanent or temporary or even some sort of solution which could reduce the issue of falling and make him independent. It could be a moral consultation or physiotherapy or any alternative or traditional medication, etc. – Narayanan
Answer: Prevention of falls is critical for people with Parkinson's as it can lead to fractures and hospitalisation which greatly affects their quality of life. For both Freezing phenomenon and problems with balance, it is important to understand the situations in which they occur and to evaluate what triggers them. This can be done by a qualified physiotherapist.
Freezing phenomenon in Parkinson's can be overcome with certain cueing strategies. There are 3 main types of cueing strategies – Visual, Auditory and Movement. Visual strategies could be the use of strips on the floor, laser light etc. Auditory includes rhythmic beats, use of a metronome etc. Movement includes marching or stepping back etc. Which strategy works the best varies from person to person. A physiotherapist will be able to identify which strategy to use and then can train the person to effectively use the strategy.
In order to effectively improve the balance, first the causative factors and the level of balance impairment need to be identified. Based on this a therapist can decide whether restorative, compensatory or adaptive strategies need to be applied. Some of the strategies and techniques are strengthening of the leg muscles, improving posture, reactive strategy training, balance exercises, functional exercises, maintaining a falls diary etc. Assistive aids may also be prescribed to reduce freezing (laser cane) and prevent falls.