List of our Experts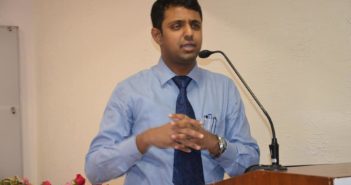 Dr Naganath Narasimhan Prem
Dr Naganath Narasimhan Prem is Chief Consultant Geriatric Medicine /Elderly Care Specialist, Department of Geriatric Medicine, Jaslok Hospital, Mumbai.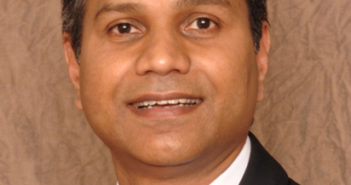 Dr. Dominic Benjamin
Dr Dominic Benjamin is Consultant Geriatrician & Diabetic Specialist for older people. He is Geriatrician, Ageing & Diabetic Specialist, HOD-Medicine and Geriatrics, Bangalore Baptist Hospital, Hebbal, Bangalore.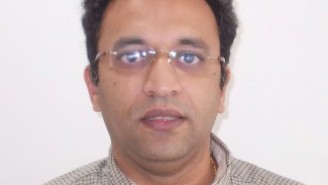 Dr Umesh Y
Dr Umesh Y, , Sr. Consultant – Cataract & Refractive Services, Sankara Eye Hospital, Bangalore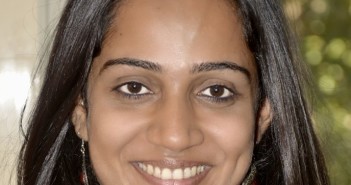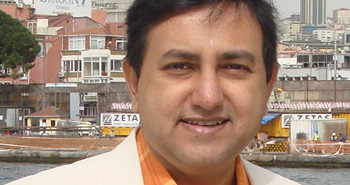 Shyam Sunder
Shyam Sunder, Managing Director, Peak Alpha, Financial Expert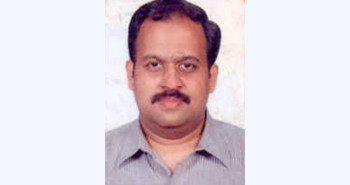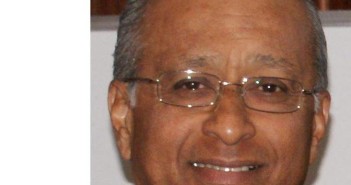 Shiv Kumar
Shiv Kumar is a Senior Advocate with 48 years of practice at the Karnataka High Court. He is actively involved with the Elders Help Line Bangalore (1090).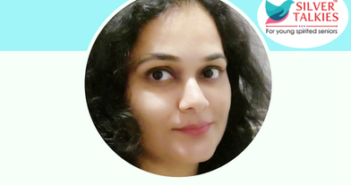 Dr. Priyanka Rohatgi
Chief Clinical Dietician, HOD, Dept. of Nutrition and Dietetics, Apollo Hospitals, Bangalore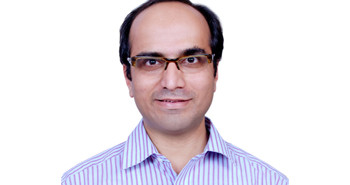 Recent Queries
Q. My mom is suffering from Parkinsons and my father is a diabetic cum heart patient and the only carer. Can you please suggest a good physiotherapist in Delhi? — Pushpanjali, Delhi
A: You can contact AIIMS Delhi as you can get very good physiotherapist references from there. One of our recommendations is Dr Harpreet Singh Sachdev, Senior Physiotherapist, AIIMS. You could contact the department and find out more physiotherapist leads if he is not available.
– Dr Nicole D'Souza
.
Q. I am a Central Govt. Pensioner (aged 64 yrs) & residing in Delhi. I have been diagnosed as having Enlarged Prostate and taking Urimax 0.4 mg. capsule since July 2016. My questions are: 1. How long I have to take URIMAX Capsule? 2. Is this medication meant for improvement of my medical problem? 3. Any side affects of prolonged use of the capsule. 4. At what interval I have to go for Ultrasound for improvement, if any, in my enlarged prostate. – RC Goyal, Delhi
Answer:
Dear Sir,
There is lot more information needed about the medical condition to be able to answer your questions. Please approach your consulting doctor with your queries as he being fully informed about the medical condition will be best placed to answer them.