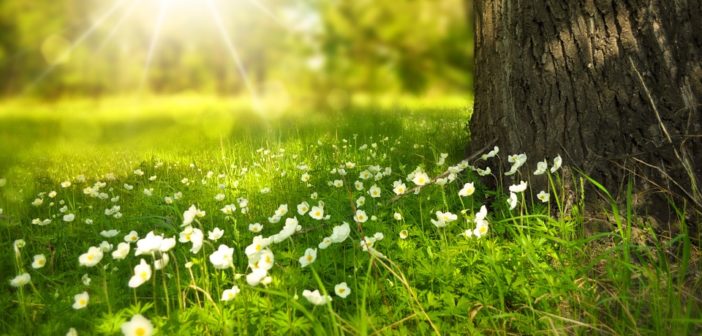 10 Health Tips For Senior Citizens On How To Beat The Summer Heat
The summer months are upon us. Here are some expert health tips for senior citizens on staying healthy and hydrated through summer.
We are now approaching the hotter months of the year. It is expected that the heat wave will be of increased intensity across various parts of India this year. As the mercury goes up, it can take its toll on older adults. Hot weather tends to cause health problems in the older adult. This can be due to various reasons including ageing related physical changes and chronic health conditions. When the temperature rises, it's best for seniors to be proactive and take precautions. The following tips should be kept in mind:
1. Stay hydrated
You have to get the right amount of water throughout the day. Older adults are more susceptible to dehydration than younger people because they lose their ability to conserve water as they age. They can also become less aware of their thirst and have difficulty adjusting to temperature changes. Remember to drink water often.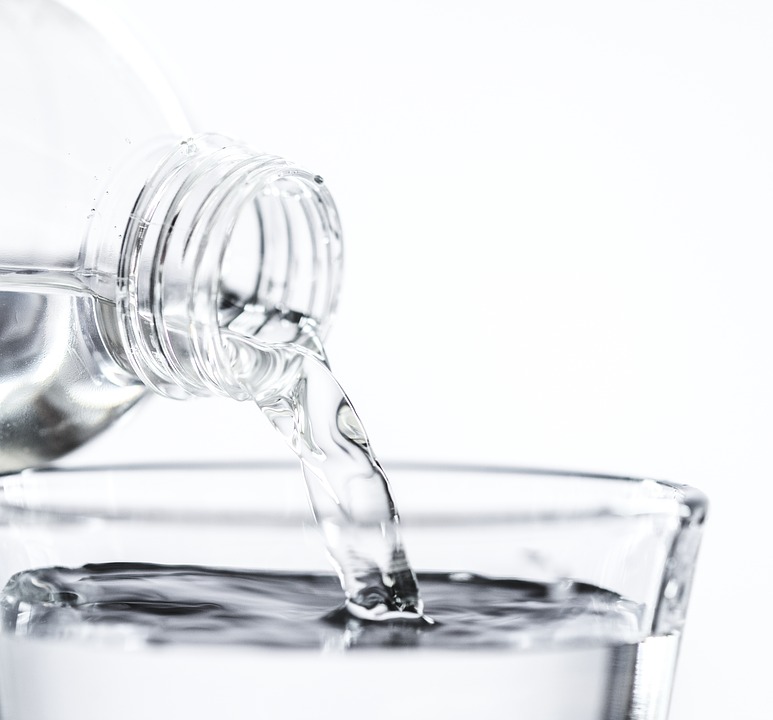 2. Keep in touch with your doctor
Keep your doctor informed about any changes in your health condition. Make sure if you don't have an AC that the medications that need to be stored at cooler places are clarified with your medical team.
3. Choose your time to go outside
Go out only during the cooler parts of the day. This will include early morning or evening. Please make sure you carry hats/caps, sunglasses, sunscreen, umbrella and wear long sleeves if you need to step out of the house. Don't stay out for too long. Avoid outdoors during very hot days.
4. Take care of your skin
Make sure that your skin does not become too dry. Apply moisturizer after bathing.
5. Keep your living area cool
Keep your bed and sitting area away from sunny spots. Service your ACs and indoor fans. If using a cooler, get it serviced and cleaned.
6. Wear the right things
Wear light coloured and loose fitting clothes. Try to wear long sleeves. Wear a cap or hat for protection. For footwear try to wear shoes with solid soles.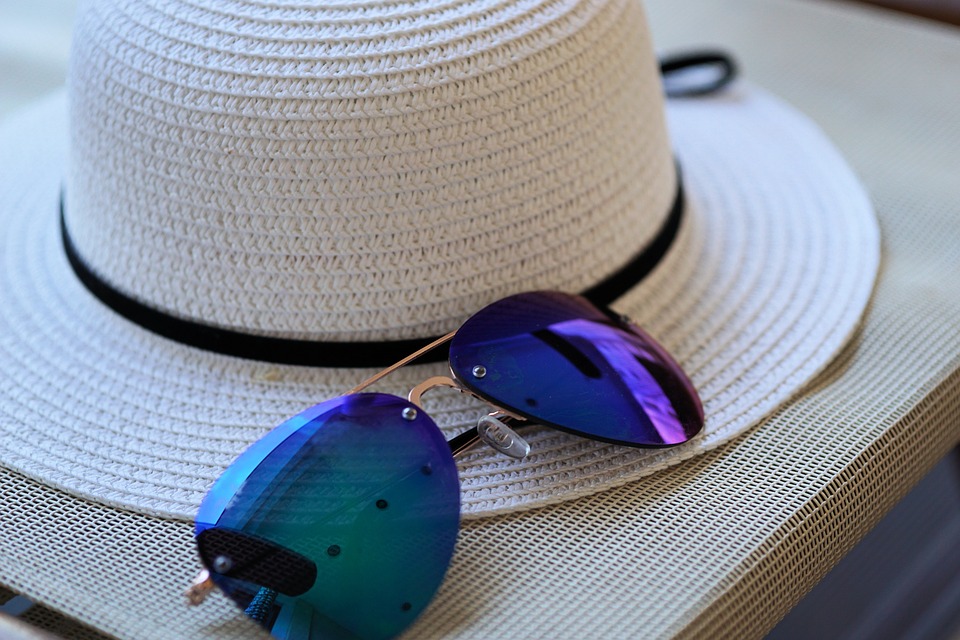 7. Stay connected
Stay in touch with friends, family and relatives at all times. Inform them if you are going to spent long times outside. Caregivers who do not stay with their older loved ones should keep a check on them at least twice a day. Keep in touch with neighbours, they can call or check on to see how you are.
8. Exercise smartly
If you like to do outdoor activities like walking, make sure you are properly clothed. Always keep a track of time and don't stay out for too long. Take adequate breaks between physical activities.
9. Know the risks of Hyperthermia
Hyperthermia is abnormally high temperatures and heat stroke is an advanced form of it. According to a report in Down To Earth, in India, heat-wave caused 22,562 deaths between 1992 and 2015, five times the death toll from Hurricane Katrina that was hailed as a major, global-scale disaster. You need to know the warning signs of a heat stroke and take medical help at once if you have any of these:
• Nausea and vomiting
• Headache
• Dry flushed skin
• Fainting
• Heavy breathing
• Change in behaviour
10. Make a summer kit
Make a summer kit, so that you have these handy when you need to step out. The kit should include:
• Water bottle
• Hat/cap
• Folding Umbrella
• Hand towel
• Hand fan
• ORS (oral rehydration solution)/Electrolyte/Glucose
• Sunglasses
About Author