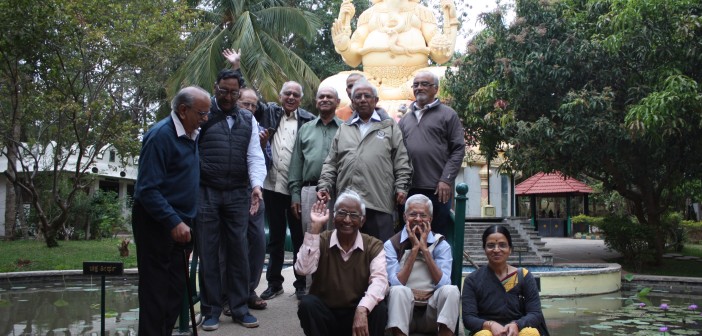 Economic Times, AUG 12, 2016
Which stage of life is most difficult?
Answers may vary according to perception, but there is little doubt that old-age is a very difficult phase in one's life.
On one hand, advances in medical technology have led to increased life expectancy, at the other end of the spectrum, with families largely becoming nuclear and children moving all over the world, many seniors who may not be very active or mobile, face loneliness and care giving issues.
Bridging the  ..
About Author