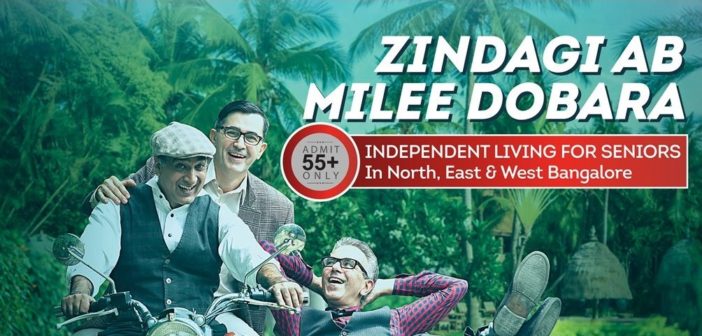 Eight Senior Friendly Services To Look Out For In A Senior Living Home
Looking for a senior living home and wondering what kind of services make the mark? Here are eight senior-friendly services to look out for in a senior living home.
After toiling hard for 25-30 years, striving to ensure the wellbeing of elderly parents, spouse and kids, we all realise post-retirement what all we didn't get time to pursue. It's time to retire from the daily hassles and venture into independent living wherein all the routine chores are taken care of by professionals in an organised residential setup, thoughtfully designed for seniors.
While we can very well organise some senior-friendly specifications in our existing large homes, the challenge is maintenance and more importantly, we can't buy happiness of living with like-minded people in the existing setup with kids gone abroad for occupational reasons. This is where the attractive proposition of senior living residential community steps in.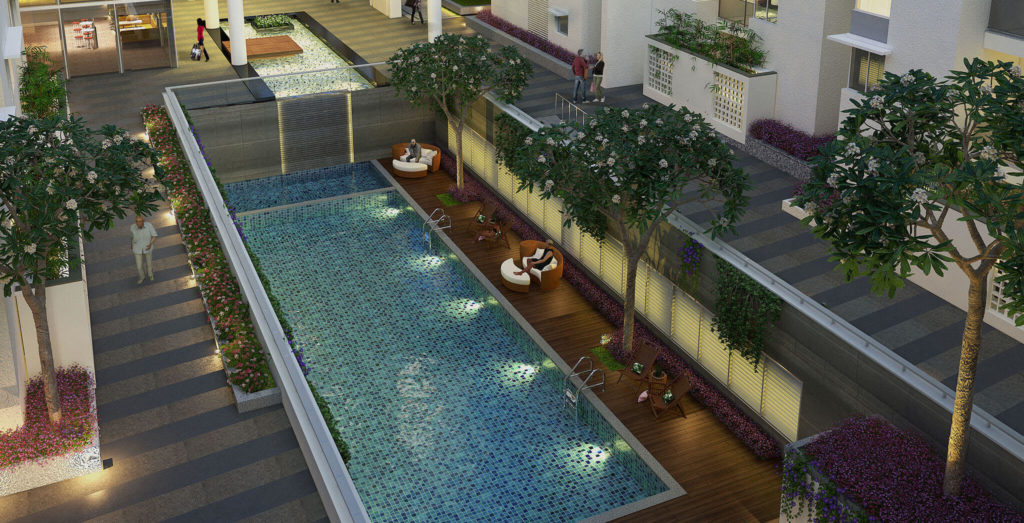 However, many elderly happiness seekers wonder what kind of senior-friendly facilities or services they will eventually need while selecting the right home for themselves. If you too are looking for a similar residential community, here are the type of services that could be beneficial.
SILVER CARE: Medical Clinic with Nursing Attendant available 24×7
• Doctor on call (Consultancy to be paid on actuals)
• Ambulance & Driver available 24×7
• Physiotherapist (Personal sessions to be paid on actuals)
SILVER GYM: The in-house senior friendly gym
• Gymnasium with senior-friendly equipment for risk-free workout
• Certified Instructors to guide as per body/ health requirements
• Separate physiotherapy/Aerobic activity area
SILVER OAK DINER: Multi-cuisine restaurant
• Staff trained at leading star hotels
• Meals available at competitive rates
• Customized home-style food menu: Specially curated menu for Seniors, based on dietary requirements
• Fully operational kitchen
• Monthly meal plans at special rates
• Takeaway facility available
SILVER CRAFT: Special coaching classes
• Yoga
• Dance
• Swimming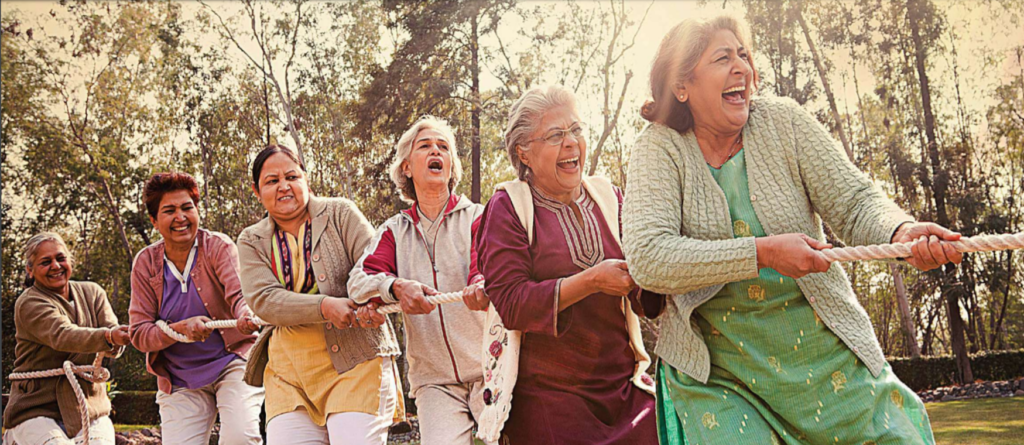 SILVER SMILES: Round the year fun activities
• Group Outings
• Discourses and lectures
• Hobby Clubs
• Indoor Games
• Knowledge workshops
SILVER SERVICES: Housekeeping & Concierge Services
• Housekeeping services for your home on daily or monthly payment plans
• Travel and ticket bookings, site-seeing tours, bill payment, etc.
• Engineering maintenance support for your home at reasonable charges
SILVER SUITES: Guest room facility at reasonable charges for visiting family & friends
SILVER SPRINGS: Multipurpose lounge for parties and get together
Witness Zindagi Ab Milee Dobara in thoughtfully designed homes offering Independent Living for Seniors to the forever young at heart and located strategically in prime locations of North, East & West Bangalore with close connectivity to malls, hospitals and other conveniences. Effectively, these Parksides are the only senior centric homes within city limits of Bangalore. Parkside North is in Jalahalli, Parkside East is on Sarjapur Road while Parkside West is located on Mysore Road.
All of these Parkside properties under-construction and priced almost similar. 1 Bedroom homes are priced at 40 Lakhs onwards while 2 Bedroom Homes are priced at 63 Lakhs onwards.
To UPGRADE TO BRIGADE, Call 1800 102 9977 or visit www.parksidebybrigade.com
---
Note: This is a promotional feature
---
About Author