How ElderEase Is Making Daily Living & Mobility Safe For Senior Citizens
ElderEase, India's first omni-channel retail destination for seniors, provides products that can make tasks of daily living and mobility extremely safe and easy for senior citizens. We take a look at what's on offer.
They say old age is like a second childhood. We couldn't agree more given how often many of us tend to worry about our parents.
Would the stairs in the ancestral home prove hazardous? Is the bathroom in danger of being a fall zone? Is the walking stick giving dad a firm footing as he goes on his daily round? Can we find a solution that can make getting up from a chair easier for mom?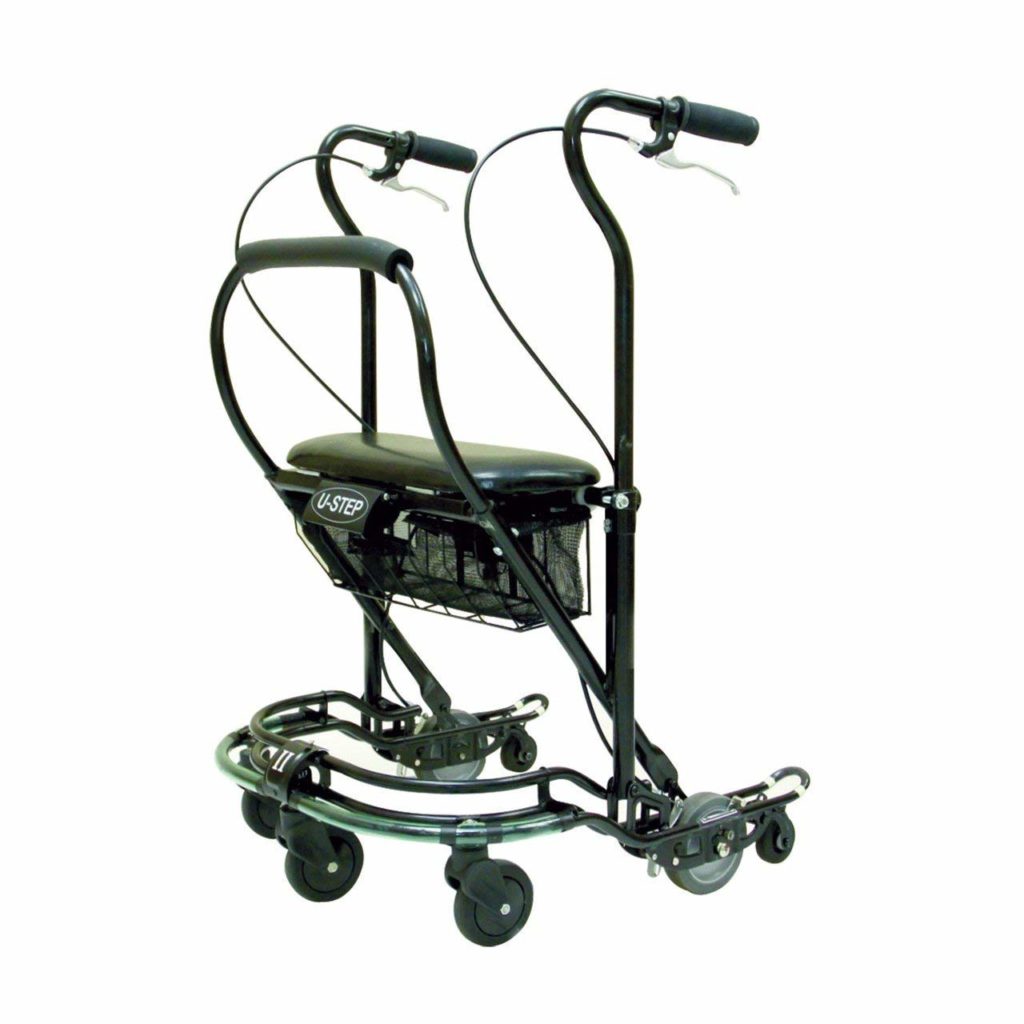 The seed for ElderEase, a company that specialises in quality products for senior citizens, was sown when one of the founders saw the difficulty faced by their ageing parent when getting up from a chair. The lack of availability of quality products which would provide a solution to the problem motivated the founders to start ElderEase.
ElderEase provides assistive aids for elders, right from mobility, bathroom safety, bedroom safety, daily living aids and products for various conditions, from Parkinson's to Dementia.
What are the products seniors need the most?
The common problems the elderly face can be categorised as under:
Most seniors are looking for aids that prevent falls in the bathroom. Grab bars, bath chairs, anti-slip solutions for the bathroom floor and alarms in case of an emergency are of high priority as a fall could have very far-reaching and damaging effects at an older age.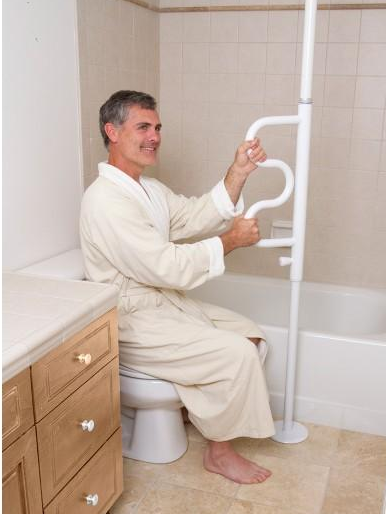 You can find a solution for all bathroom types at ElderEase, even when you do not want to make a permanent change therein.
---
As one ages, balancing one's own body becomes a challenge for an elderly person. This increase in physical instability also increases the risk of falling. External support, like a walker or a walking stick, for seniors, can often increase sensory input and in turn one's confidence, encouraging a person to move out rather than be confined to home.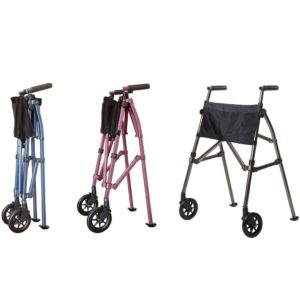 ElderEase offers a range of mobility products, including exclusive walking sticks, walkers, rollators as well as specialized walkers for neuro conditions.
---
Aids like bed pads and chair pads are convenient solutions for incontinence related issues, especially when diapers can cause extreme discomfort.
---
The elderly tend to fall off the bed at night while sleeping. As a solution, ElderEase provides bed rails that can be installed in minutes without screwing onto your bed and also blends with the furniture of your house.
---
Where there's a problem, there's a product that can help
How do I help my father, who has trouble every time he tries to get in and out of the car? How do I help my grandmother get up from the sofa without hurting her? Does my mother, ailing from arthritis, have to ask somebody to cut her nails? Every time my grandfather drops a piece of paper or his keys, does he have to wait for somebody to pick it up for him?
These are a few challenges the elderly face in their day to day lives. For the first time in India, ElderEase has introduced global brands with quality products and unique functionality to enable the elderly to overcome the above challenges.
A Change In How We Do Things
www.ElderEaseIndia.com is the only online retail destination for the elderly which provides a 24-hour chat service along with a toll-free number (1800 3000 5594) for its customers. They service almost 20,000 pin codes in India, providing delivery free of charge. For ease of payments, they offer multiple payment options including cash on delivery, debit card/credit card, net banking, Paytm, EMI as well as PayPal for international customers.
ElderEase prioritises customer satisfaction, and thus, offers an easy return policy. Their entire range of products is also available on Amazon India. For the touch and feel of the products, you can also visit their flagship store in Kolkata.
As Smita Dalmia, co-founder of ElderEase says, "Personal engagement is a key to customer satisfaction. We take pride in bringing about a qualitative change in the lives of the seniors."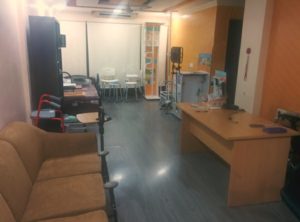 This is exemplified by the feedback ElderEase receives from its customers.
As Ms Ferzeen Chhapgar remarked, "It was a pleasure to do business with this company due to the exceptional service I received. I was looking for, and provided a tremendously marvellous user buying experience/customer care."
Going forward, this is the experience which motivates the entire team at ElderEase.
---
Note for readers: This is a promotional feature
---
About Author