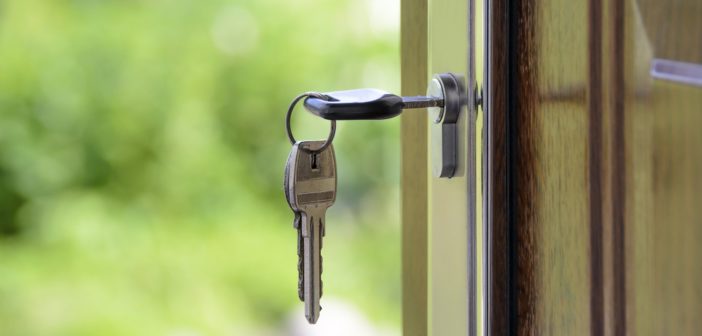 Expert Tips On Staying Safe During The Silver Years
How to stay safe from a personal, legal and financial point in your silver years? Our experts have some super tips!
As we grow older and start living alone, safety in several areas becomes a crucial part of every senior citizen's life. Here are tips from a senior advocate and top cop on how to be vigilant about your personal safety, legal and financial issues as you age.
Senior advocate Shiv Kumar on how best to avoid legal complications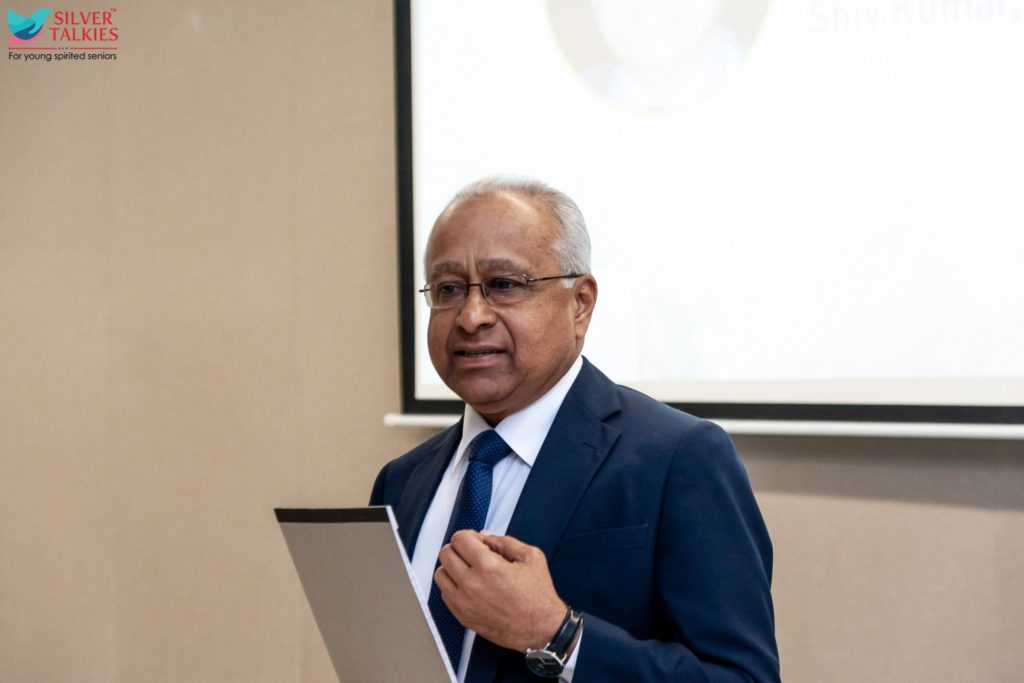 Do not part with your immovable properties during your lifetime. 
There have been several instances where a senior citizen has given their sole property to loved ones out of affection and care and then faced trouble and neglect from the same loved ones. As long as they own a property they are respected and treated well. However, the moment they part with it they become dispensable. The seniors may have transferred the property in good faith. However, the good faith ceases when the children's interest takes precedence over the senior citizens. It is advised to all senior citizens to keep their property as that is their only asset. In times of need, they can dispose of their property and do not have to depend on anybody for livelihood. Also, do not commit the mistake of giving out your property as security (mortgage) to any financial institutions.
Do not sign any contractual documents without reading them thoroughly. 
The commercial world has become so complicated that no contract document is understandable to the common man, especially the documents related to the technology sector. There is a higher risk of getting trapped into a lot of legal and other issues if the points discussed in the contractual document are not read and comprehended to know the legal implications from prior. Hence, it is always essential to read the document before putting one's signature on it. If one does not read, one does not know what they are getting into. 
Do not have blind faith in someone.
It is important to not trust anyone blindly. There is no harm in asking for a receipt after one gets servicing of some gadgets done. It is essential to realise the difference between being cautious and trusting someone and having blind faith in someone.
Accept your physical or mental health and provide power of attorney to someone to make a decision on your behalf.
In case you are unwell and not in a position to make your own decision related to property and finance, please accept your state and authorise someone to make a decision on your behalf through the power of attorney. In case one is unable to write or read, there is no harm in authorising someone to take the required decisions on one's behalf. 
---
Isha Pant, Superintendent of Police, CID, Bangalore, on senior safety rules 
Inform the police if you live alone: Seniors living alone and worried about their safety can inform the police and arrange for beat police to patrol their lane. 
Download Suraksha App: Seniors or their loved ones can download the SURAKSHA APP (IOS link here: https://apps.apple.com/in/app/suraksha-bengaluru-city-police/id1213387661) that turns one's smartphone into a discreet personal safety device. The app has a red button which when pressed sends alert to the police control room and urges dispatch of the nearest police patrol vehicle to the distress alert.  The app was launched keeping in mind the safety of senior citizens and women. 
Inform about abuse: An FIR can be lodged in the nearest police station to inform about any domestic violence against senior citizens. 
Be discreet: While travelling it is essential to be discreet and not announce on social media.
Dial 100: If faced with road rage, 100 can be dialled to seek help instead of directly confronting the rule-breakers.
Beware of ATM skimmer: Senior citizens are often duped by ATM skimmers, a card reader that can be disguised to look like part of an ATM. The skimmer attachment collects card numbers and PIN codes that are often replicated to counterfeit cards. Seniors are often unaware of such skimmers and may end up becoming victims of fraud which is why they must be vigilant about it. 
Know your neighbours: For senior citizens, it is particularly important that they know their neighbours and are well connected with them in order to bring down crimes in the city and see increasing citizens participation to prevent it. Also, for senior citizens living alone, knowing their next-door neighbours become crucial to deal with any kind of emergencies. Hence, seniors must actively take part in the Hello Neighbourhood Scheme by Bangalore Police.
---
The above tips were part of an interactive talk that highlighted safety for senior citizens and available options. The talk was held on March 5 at Bangalore International Centre, Stage 2, Domlur, Bangalore. The two-hour-long session was conducted by Isha Pant, Superintendent of Police, CID, Bangalore and Shiv Kumar, senior advocate with 49 years of experience at the Karnataka High Court. They highlighted the safety measures for senior citizens and the legal and financial issues that seniors should be vigilant about. 
---
Like this story? You may also like to read: How seniors can stay safe online
About Author