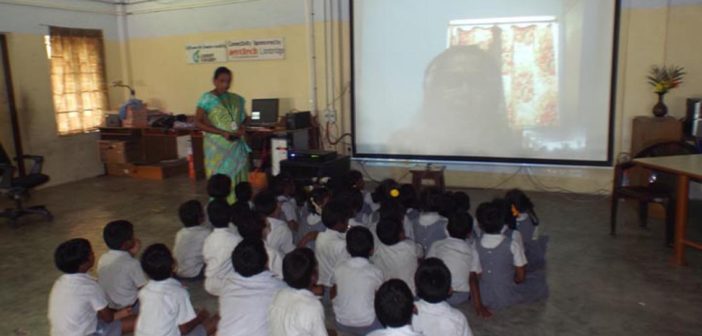 Fashioning Your Own Rainbow of Happiness In The Older Years
Growing old is mandatory but growing morose is totally optional. Here are myriad ways to fashion your own rainbow of happiness with things that interest you.
There was a time when I had to make an appointment with my mother.
Busy with her ladies' club meet, reading for the blind, Tanjore painting, besides socializing with relatives and friends. She also became a Tupperware agent and chased potential buyers! Like the 'worker ant,' she kept herself busy until her sickness paid put to her busyness. All this new-found learning was only after we all flew the nest. My parents did enjoy traveling but once back at home in Chennai, my mother's basket of activities was full. My father being a voracious reader liked nothing better than warming the sofa with a book and tea!
"Loneliness and the feeling of being unwanted is the most terrible poverty," said Mother Teresa. For the majority of us, the hobbies, sports or creative outlet that we enjoyed during our youth have fallen by the side during the busiest period of our lives and we are ill-prepared for the phase where we cease to walk the tightrope balancing a career, child-rearing and other responsibilities.
Padmini Natrajan is 'living it up' in senior citizens retirement complex, in Bangalore. "Age is the number of breaths that you have inhaled and exhaled and the number of breaths left in your account of life," says this versatile lady who is about to be a septuagenarian.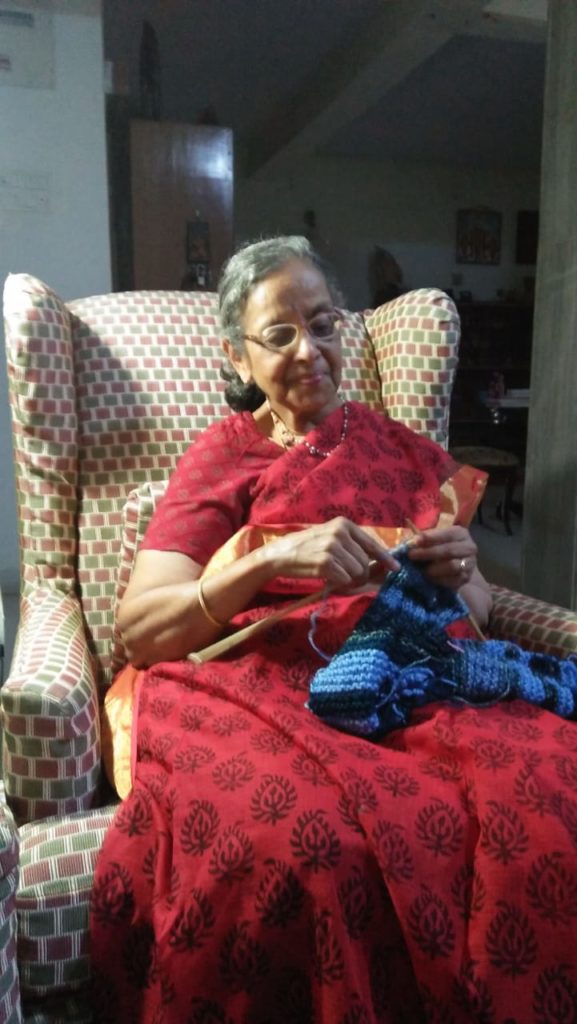 "For me each breath is an achievement, I am an asthmatic you see! In my semi- retirement, I continue to be tied to the gas stove and cooker. Yet, today I am entangled in a glorious rainbow of colours. I have gone back to knitting and crochet and the creativity that is associated with the making of a garment is truly inspirational. I sometimes get up in the night to work at my needles and enjoy the total silence that pervades in my senior citizen community. My life is busy with so many other strands of activity, be it spiritual, cerebral, social and emotional."
Growing old is mandatory but growing morose is totally optional.
Many of us are in that phase of life where we want to do something and yet are clueless about the solutions.
What If We Told Stories?
"When Manoj Kabre of 'CaN" story telling cloud approached me to conduct story telling sessions over Skype, I was hesitant mainly because technology eluded me. Having always been associated with children in the scope of conducting classes on Bhagvad Geetha, teaching dance, the art of storytelling was not new to me, yet the idea of using Skype was daunting," reminisces Shanti Krishnan who is now the most popular storyteller in the group. CaN Trust.org, the brain child of Kabre, conducts story telling over Skype to underprivileged children in Tamil Nadu, Telangana and Karnataka with the help of volunteers. "I find myself fulfilled, satisfied and a sense of achievement pervades me as I take sessions from the comfort of my home twice a week," Krishnan signs off.
Interested? Visit www.cantrust.org.in or write to Kabre on manojkabre@gmail.com to try story telling from home.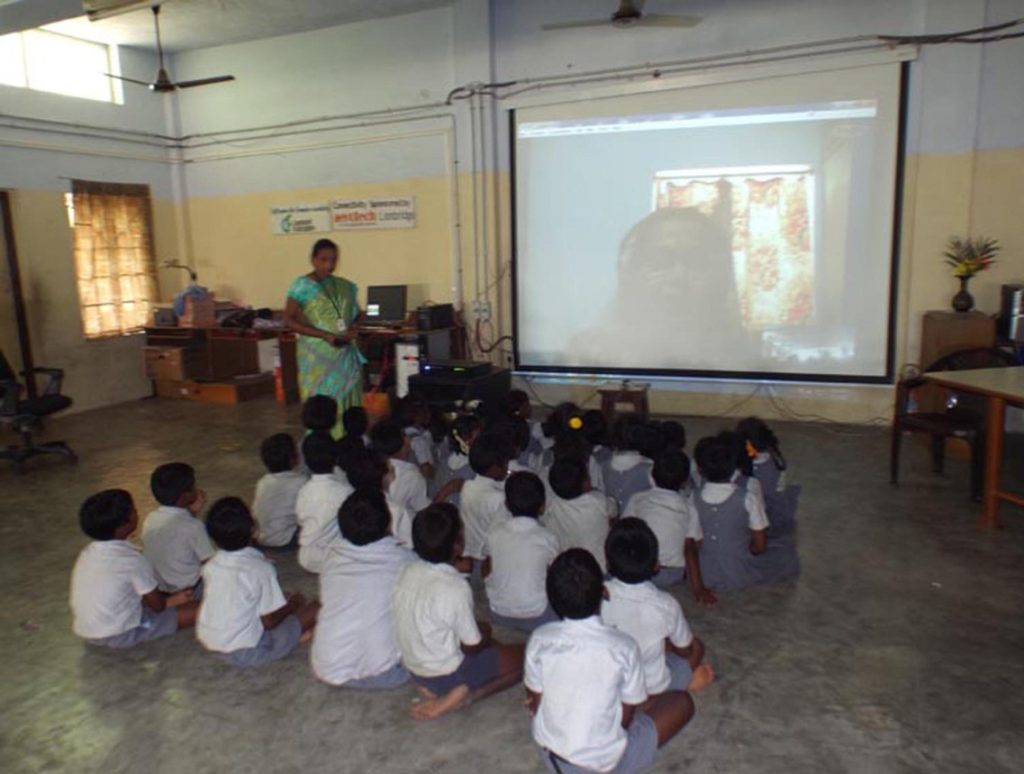 Want to help out at Banjara's Helping Hand?
In the land of rampant illiteracy and lack of awareness, volunteers at Banjara Academy's Helping Hand (HH) program offer their services at various hospitals. "Volunteers can spend as much time as they would like to. They would be involved in filling out forms or directing the patients to concerned departments or doctors. Some of the hospital encourages the HH team to speak to patients or caregivers and offer emotional support. The best part of being a volunteer is you can spend the time between your breakfast and lunch spreading joy and feeling joyful as any kind of help is sure to leave you with a warm feeling. The HH team is only growing into one big family," Purnima Ganesh, Director, Banjara Academy and Co-ordinator, Helping Hands, signs off.
Drop in at Banjara Centre RT Nagar Bangalore or write to banjarahhvolunteers@gmail.com, if you would like to volunteer.
Join a knitting Group in Chennai
A group of friends in Chennai meet regularly to knit and chat away a wholly enjoyable afternoon once a week. The clicking of the knitting needles does not drown away the learning that takes place amidst the chatter. Recently, they have started learning the art of quilting.
"If my aunt at 95 can make pickles, vadams, sweaters for other members of assisted living, why can't I at a mere 74?" queries Rajam Subramanian on the penultimate evening of her flying way to spend her time with her children in US.
Social Media has been extremely helpful in creating groups wherein people of similar interests can have meet-ups to form a team of like-minded souls. It is a great way to stave off the ennui and boredom that sets in.
Octogenarian N Ramani from Chennai has been collecting sample medicines from busy doctors, sorting them out and delivering these at places where these medicines would make a whole lot of difference. He has been doing this for two decades now and acknowledged and awarded for this yeoman's services by various organizations in Chennai. "This honorary service keeps me young," says this do-gooder.
Suchitra Kaul Misra, president of ALL, Bangalore Chapter, believes that, "women have an innate capacity to rejuvenate themselves and others. It becomes a lot easier if you keep company with those who uplift you. Then you not only experience success but deep fulfillment." ALL supports women by empowering them through networking and involving them in various activities based on interest. Interested women can contact suchitra.kaulmisra@gmail.com to join.
Be it traveling as a group or trying their hand at theater; be it starting a music group or teaching Shlokas for children, the world is yours to conquer in the older years.
About Author