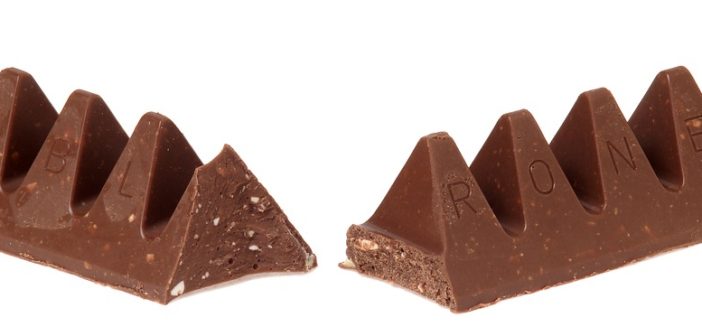 Honeymoon Swoon: A Tale All Men Should Remember Always
Honeymoon is and will always be special for every newlywed and so it was for Arun Bhatia, the king of good words and humour who turned 86 this month. Going down the memory lane, Bhatia shares his honeymoon experience in the most amusing way, tipping off the young men about what they should never do during their honeymoon to please their new wives.
Here is a tip for youngsters just starting out in a relationship: "If you don't wish to be divorced during your honeymoon, do not eat the entire box of Swiss chocolates you had presented to your new wife."
My wife Gita and I were married in February 1961, (gosh that was 58 years ago). It was by a narrow squeak that we stayed married till her untimely passing 45 years later, in December 2006.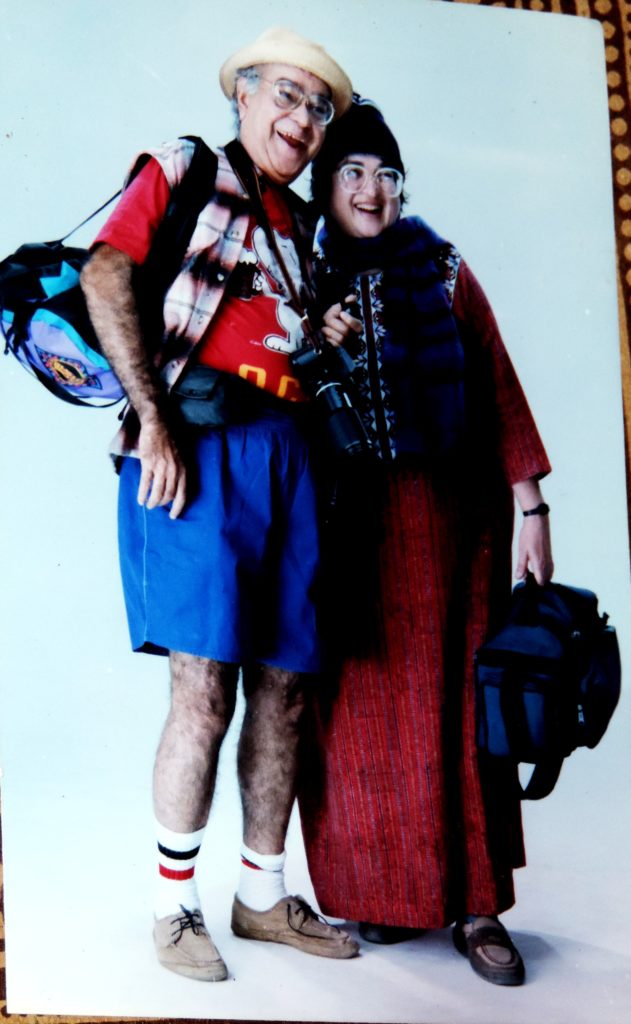 Here's what happened on our honeymoon: I was 'phoren return' groom, after a 5 years stint in Los Angeles California (UCLA) and was yet to get back my taste for and tolerance of mirch masala spicy food. We were in the honeymoon suite of a star hotel in Nuwar Eliya, at quite a height in Sri Lanka (then Ceylon) that jewel of a nation down south. Under gleaming chandeliers in the dining hall, a specially prepared 'honeymooners dinner' was served to us.
Ceylon is known for their mirchi – a notch above what the Andhra chaps eat – and we stared at an angry-looking red gravy dish that arrived at the table. Gita immediately said, "That curry looks like dynamite. I am not going to touch it. I think you should avoid it as well."
Now, who was the macho male in this partnership? Who was the hero and the boss? How dare anyone try to tell the new husband what to do? In my own defense, I did account for my 'American palate' and I took one teaspoonful of the curry in six tablespoonfuls of plain rice. I mixed it well and took a tiny nibble and all hell broke loose.
Never had a 'hero' gone to 'zero' with such rapidity. The whole world exploded. I stuck my tongue out and breathed through my mouth. Beads of perspiration appeared along my temples in that cold mountain air. I downed my glass of water, and Gita's, and followed it up with the mug of beer that was sitting near my plate.
These palliatives were nowhere near enough. To Gita's shriek of 'I told you so', I gulped down a few spoonfuls of just the rice, in an effort to douse the fire in my mouth. My eyes were watery. Then, I made the biggest mistake of all. I reached for Gita's handbag extracted the box of Toblerone chocolates I had given her and proceeded to gnaw at each bar in my search for succour. Able to see clearly after five agonising minutes, I found Gita was not at our table. Two commiserating waiters were standing there informing me that madam is asking the manager for the phone number of a good divorce lawyer. "Madam says you ate all her Toblerone" one of the waiters sighed.
Shaking my head and wiping the sweat that was forming rivulets on my face, I located the manager's office and found Gita happily sipping from a huge red Ceylonese coconut. The manager, realizing it would be a bad precedent for a honeymoon suite pair to split up in his hotel, had persuaded her to 'cool it'. "Keep your foolish husband and work on reforming him," he had said.
Thank you, Gita, for keeping me and reforming me! Thirteen years since you succumbed to a cardiac arrest. I love you.
---
Click here to read about the cool trend of tying the knot at 50 among the senior citizens.
About Author