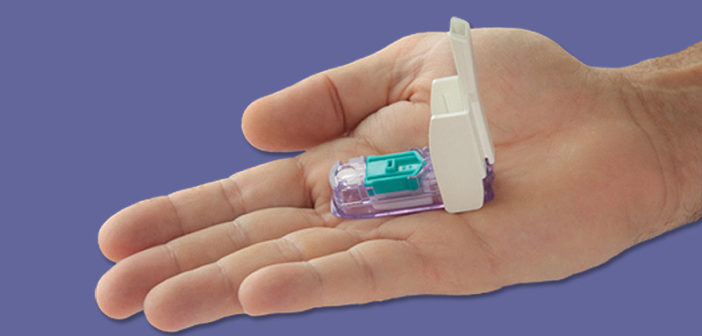 Inhaled Insulin for Diabetes Will Soon Be Available in India
Cipla has entered into an exclusive marketing and distribution deal with Mannkind Corporation, USA, for the sale of inhaled insulin drug Afrezza in India.
Diabetes currently affects more than 62 million Indians, which is more than 7.1 percent of the adult population. Nearly 1 million Indians die due to diabetes every year.
Diabetic people are often dependent on injectable insulin to manage their blood sugar levels. However, an alternative method of insulin delivery will soon be available in India. Drug maker Cipla has entered into an agreement with Mannkind Corporation of USA to market and distribute the inhaled insulin drug Afrezza in the country.
Afrezza is the only United States Food and Drug Administration approved inhaled insulin available for patients suffering from diabetes, Cipla said in a statement.
"Afrezza, an inhaled insulin, is a cutting-edge product which will increase patient convenience," said Umang Vohra, managing director of the Mumbai-based drug maker. The innovative drug delivery system will revolutionise diabetic care in India, he added.
Cipla will be responsible for obtaining regulatory approvals to distribute Afrezza in India, including approval from the Drug Controller General of India, the statement said.
About Author