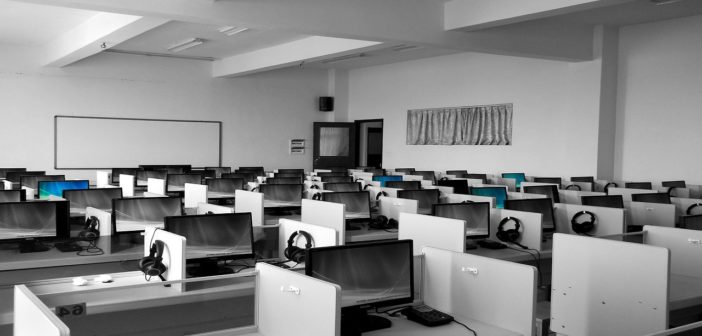 Job Alert For Retirees: Tele-Caller For A Bangalore Startup
Here's a job alert for retirees in Bangalore as Tele-Caller in an education startup. 
A leading education platform is looking for retirees to join their sales team. The role involves creating sales opportunities over a phone call and requires you to have a Bachelor's Degree (minimum qualification) and be well versed in English and few regional languages. More details in the  poster. It's a 5 day week opportunity for people over 55+
If this sounds interesting to you, write to us at mail@silvertalkies.com to know more.