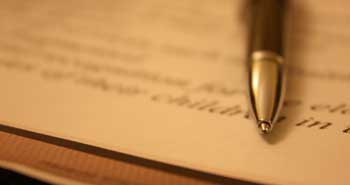 Job for Retired Personnel at Shifft Films, Bangalore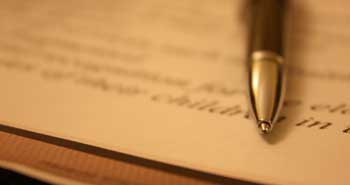 This is a suitable job for retired personnel. Bangalore based start-up production house Shifft Films (located on St. Marks Road) is looking for Administration Assistant. Work profile includes doing front office work, filing accounts, data entry, sourcing contacts and managing correspondence. A graduate with good computer skills and communication skills as well as a pleasant personality and attitude is required.
Retired personnel are welcome to apply. Please contact Deepti Tarakanath at 9880639639 for further details.