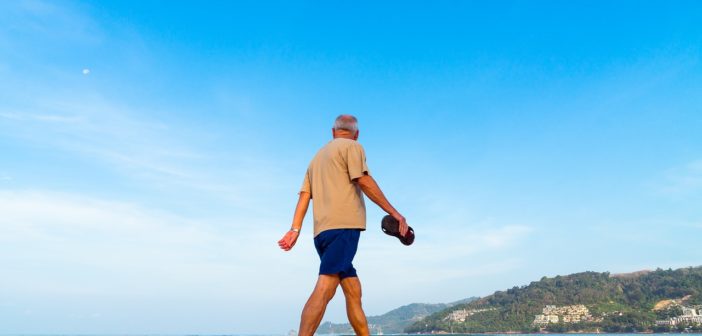 Living Alone In Silver Years: An Art These Brave Seniors Have Mastered Well
Thinking of living alone? Hear out from some of the seniors how they manage to live alone and the major challenges they face.
Seeking a self-dependent life has become common among the urban seniors in India with quite a lot of them living alone, all on their own during their silver years. Data from the latest census shows that a whopping 15 million senior citizens across the world live alone and India is no different from the rest of the world. While rural India has not yet seen a large number of seniors living alone with the joint family system still prevailing, due to nuclear families and work spread across cities, many urban seniors are on their own over the last few years.
Living alone for a senior citizen comes with its pros and cons. For most senior citizens living alone, safety and security, social engagement, managing daily needs and tackling an emergency happen to be the key concerns. Hear out from some of them how they manage to live alone and the major challenges they face.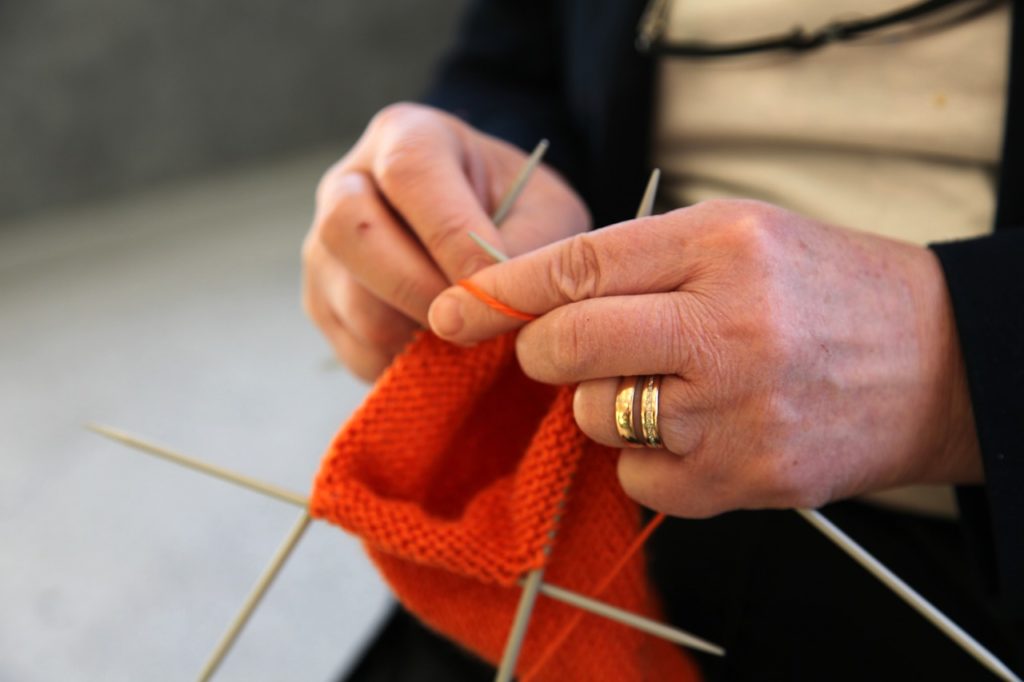 Staying occupied is the trick
Narmatha Murty, 66, has been living alone for the past 13 years since she lost her spouse. While it had been initially difficult for her to cope, support from her sisters and courage made her completely self-dependent. She may have taken five long years to accept the reality and move on, but trying out ways to make herself busy and occupied gave her a meaningful second inning of life.
"I took up interior designing as a passion and started doing it for my close friends. Also, I kept attending life insurance and travel insurance courses though I have not done a single insurance till now. It was just for the sake of gaining more knowledge and keeping myself busy. Now I take care of everything all by myself," says Murty.
In order to ensure she is not alone in the case of any kind of emergency, she has rented out some parts of her residential building and has three tenants. Also, she is part of Silver Talkies, an engagement community for seniors in Bangalore that keeps her active and going. She had recently been to Benaras with a group of like-minded seniors organised by Silver Talkies in collaboration with Unhotel, a tourism company that curates senior-friendly travels.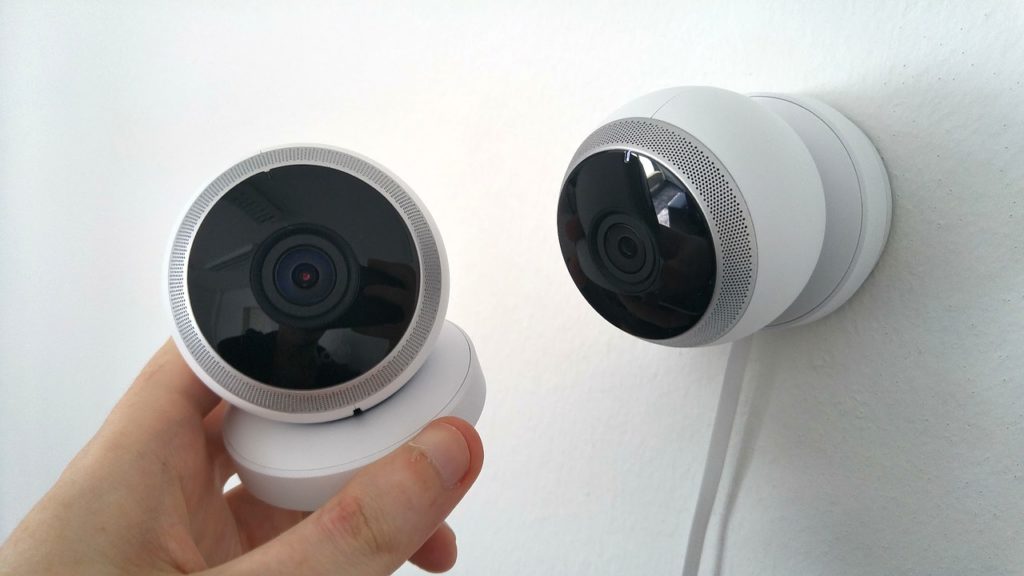 Safety is one's own responsibility
For Sandhya Kunjur, 63, a bold and self-dependent woman throughout her life, living alone has been smooth. She has lived through a broken relationship, ruled her advertising career, established her own craft business, succeeded in her marketing career and has fulfilled her dreams of developing a non-profit organisation to help girl children and women single-handedly. And while doing all these she had moved to her own place during her 30s. With her relatives living close by, Kunjur does not have to worry when she faces a health emergency now. However, she is very particular about her own safety and has taken some wise steps towards it.
"I have put CCTV camera outside my main door, and check it before opening the door. I have put a list of names of doctors, immediate neighbours and family in my priority list on my phone and on my soft board at home. If I am travelling I let them know I am off and inform them when I am back. After 7.30 pm, I avoid opening the front door if I am not expecting anyone. I have asked my building security to come along with my visitor if he looks unknown," she says.
According to her, a helpline for senior citizens, trained full-time maids, priority ambulances for senior citizens and wheelchair facilities in the buildings where they live are some of the infrastructural and civic helps that can make the life of a senior citizen living alone smooth and hassle-free. "I am young and happy with my independence. But once I grow a little older, I may look at a senior citizen home," she says.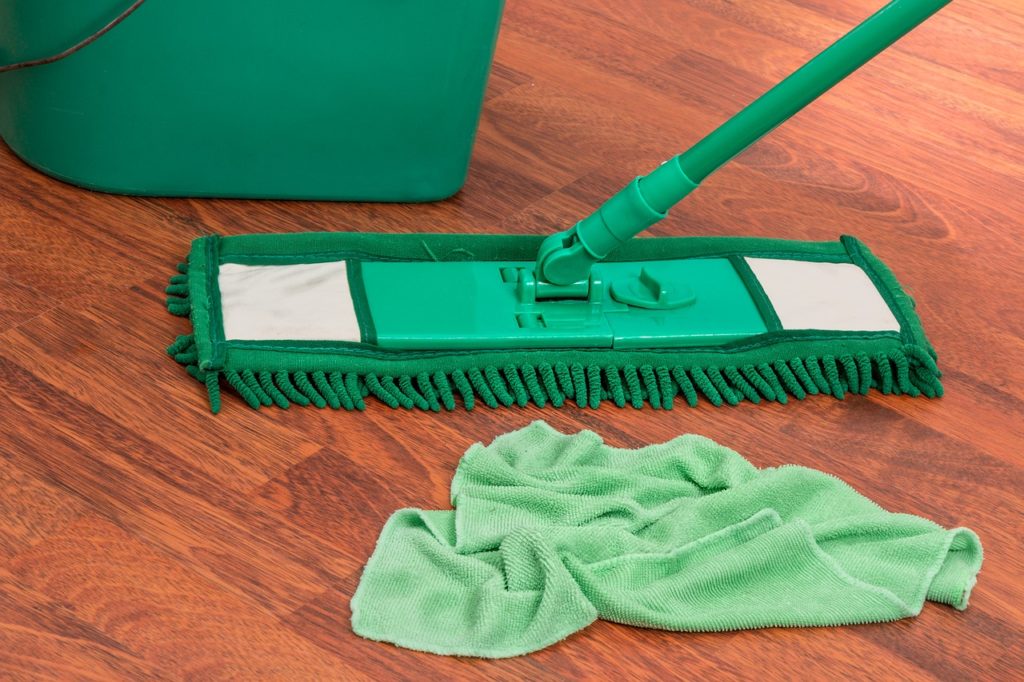 Being able to man the home makes it smooth
For Shiv Kumar, 71, a senior advocate, the art of living alone well has been equivalent to be able to manage all household chores alone. A widower for the last 15 years, Kumar has still not been able to cope with the emotional vacuum but has become a master of managing his home.
"The fact of not having another human face in the living space has been extremely daunting. The coping began with learning to fend for oneself in terms of running the household—maid, cook, groceries, vegetables, etc. Buying of vegetables and groceries became an outdoor activity that transformed a chore into an enjoyable experience. As I started learning to use the washing machine, the pressure cooker and managing the kitchen, I began treating them as an enjoyable experience. I think coping was possible because of accepting the situation and not mixing the emotional loss with practical day to day needs of living," says Kumar who recently shifted to an apartment from an independent home. Now infrastructure requirements like security, plumbers, electricians, etc, are no more his concern and are taken care of.
Long walks, visiting friends and relatives, listening to music and reading became other coping mechanisms for him. "In spite of being laughed at and being made fun of I made physical visits to the Bank instead of using net banking which became another activity," says Kumar who is currently running a full services law firm.
Every person has their own coping mechanism and ways to deal with living on their own. We hope the advice above from these three active, young at heart seniors will give you not just ideas but also inspiration if you are contemplating living alone.
---
Click here to know how India's ageing population is struggling with loneliness and the ways of coping with it.
About Author