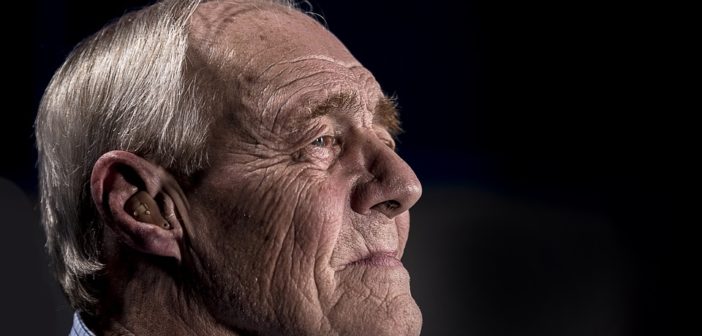 Maintenance And Welfare Of Parents & Senior Citizens (Amendment) Act, 2018
A draft Bill termed "MAINTENANCE AND WELFARE OF PARENTS AND SENIOR CITIZENS (AMENDMENT) ACT, 2018 is pending consideration. The Act proposes to amend the existing Act. The salient features of the Amendment Act are detailed below:
(1) The concept of the right to "live with Dignity" recognised and introduced into Act.
(2) The concept of "Well being" of parent/senior citizen recognised.
(3) The definition of 'children' has been expanded to include a biological or adoptive/step son/daughter, son-in-law, daughter-in-law, grandson, granddaughter and a minor through his/her legal guardian.
(4) The term "Maintenance" to include "safety and security, provision for food, clothing, housing, medical attendance, treatment".
(5) The age for availing facilities and benefits extended by the Central and/or Stage Government, Semi Government and private organisations has been uniformly fixed at 60 years.
(6) "Welfare" has been defined to mean provision for food, housing, clothing, safety and security, health care, recreation and other amenities for the "well being" of parents and senior citizens.
(7) Provisions have been made for establishing Multi-Service Day Care Centres and Senior Citizens Care Homes for senior citizens.
(8) The concept of partnership (PPP) with voluntary agencies and non-Governmental organisations for implementation has been given recognition and made permissible.
(9) The time limit for completion of proceedings before the Maintenance Tribunal namely 90 days to be computed from the date an application for maintenance is received by the Tribunal and not from the date notice of the application is received by the children or relative.
(10) Parameters for the Tribunal to determine the quantum of maintenance would be:
• to ensure a "reasonable standard of living" for a senior citizen or parent;
• source of income/earnings of the senior citizen/parent and children;
• requirement of the senor citizen/parent;
(11) Limit of Rs.10,000/-on maintenance to be removed.
(12) The Maintenance Officer is made liable to enforce orders of the Maintenance Tribunal.
(13) The right to file an appeal against any orders of the Maintenance Tribunal is sought to be conferred also upon the children and/or relatives. However, in case of appeal by children/relative, it would be a precondition that the maintenance allowance that has been ordered is infact paid to parent/senior citizen.
(14) The concept of "Old Age Home" has been substituted by the concept of "Senior Citizens Care Home".
(15) Voluntary agencies or private organisations that provide residential multi-service day care facilities to senior citizens to be compulsorily registered with the designated registering authority.
(16) Minimum standards for senior citizens care homes and multi-service day care centres to be prescribed by the Central Government.
(17) Section 23 of the existing Act, which provides for cancellation of instruments of transfer is sought to be amended to make it more effective. The proposed amendment would be that if a senior citizen or a parent has transferred his or her property by way of gift or otherwise, subject to the following conditions:
(a) that the transferee would provide basic amenities and physical needs such as food, clothing, residence, medical attendance, treatment, recreation etc., to the senior citizen or parent to lead a life of dignity;
(b) that the transferee shall not further transfer or sell the said property without the consent of the senior citizen or a parent and if the transferee refuses or fails to provide such amenities, the instrument of transfer be declared void by the Tribunal.
(18) A definition of the word "abuse" has been introduced. It has been defined to mean negligence in such a manner which causes physical or mental suffering, assault or injury to a parent or senior citizen, by children or relatives who are obliged to take care of them leading to a decreased quality of life.
About Author