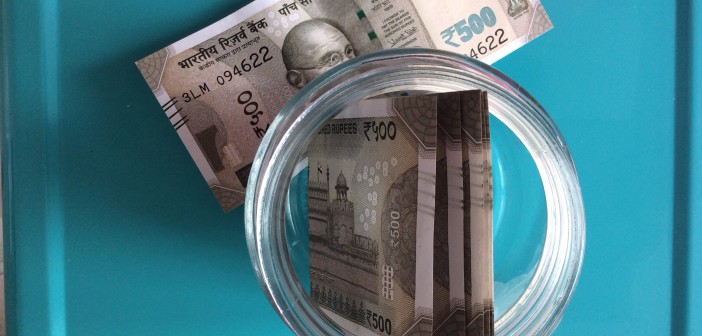 What The Pradhan Mantri Vaya Vandana Yojana Is All About
The government has launched the Pradhan Mantri Vaya Vandana Yojana,  a new pension scheme for senior citizens. Here's what it is all about.
The Pradhan Mantri Vaya Vandana Yojana was launched on 21st July by the government and is considered a good option for senior citizens who fall in the lower tax bracket or have a small retirement corpus, going by the reports we have been reading. Here are more details on it:
1.  This is a pension scheme offered by Life Insurance Corporation of India (L I C).
2. The pension scheme is open to senior citizens of 60 years and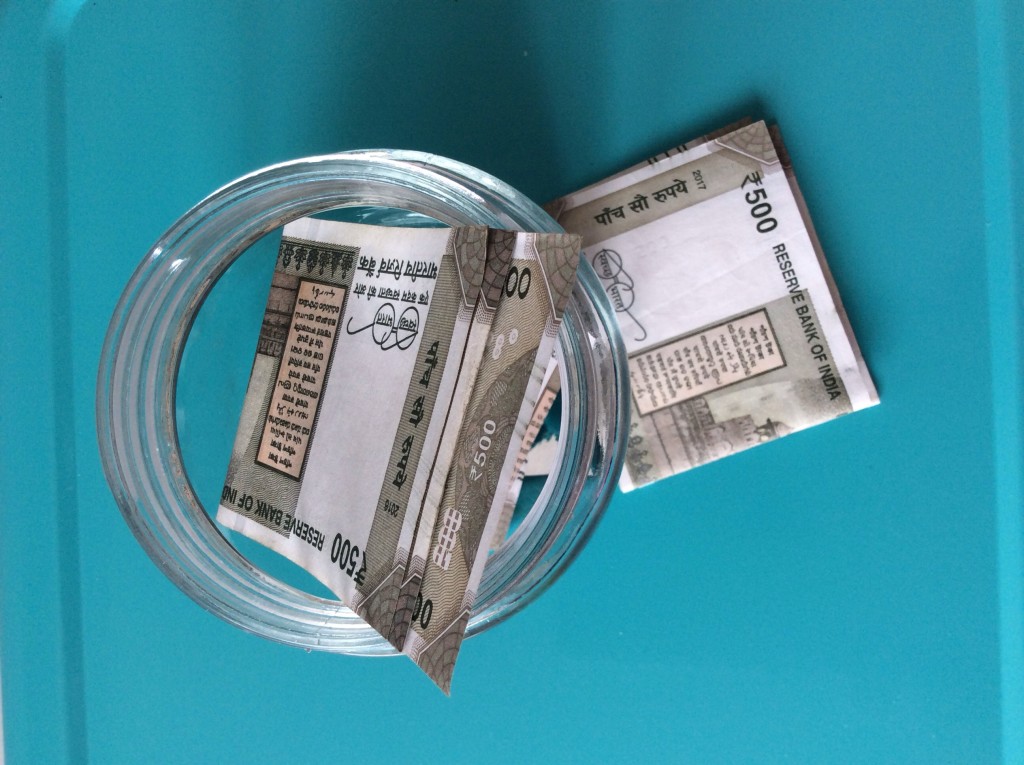 above. There is no maximum age for entry.
3. You can invest in the scheme till 3 May 2018.
4. You can purchase it online or off-line through L I C.
5. The scheme provides an assured return of 8% to 8.30% per annum depending on the mode of payment you choose — Monthly, quarterly, half yearly and yearly.
6. The minimum purchase price for receiving pension is Rs.1.5 lakh and the maximum purchase price to receive monthly pension is Rs.7.5 lakh.
7. The minimum pension available under the scheme is Rs.1000 per month and the maximum pension available is Rs.5000 per month.
8. Premature withdrawal from the scheme is possible in case money is required for an emergency. In this case, 98% of the amount invested will be refunded.
9. In case of the death of the pensioner during the policy term of 10 years, the purchase price will be refunded to the beneficiary.
10. On maturity, The pensioner will get back the amount invested along with the final instalment of the pension.
11. You can also avail a loan of up to 75% of the purchase price after policy completion of three years.
To find out more about the scheme, see here:
http://www.licindia.in/Products/Pension-Plans/Pradhan-Mantri-Vaya-Vandana-Yojana
Featured Image: Silvertalkies
About Author