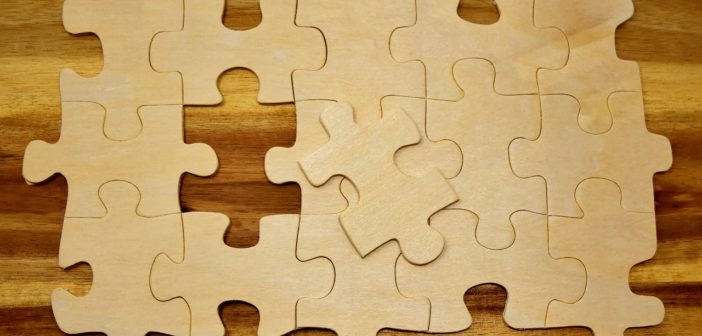 Normal Forgetfulness Vs Serious Memory Problems: An Expert Guide
Everybody forgets. As we grow old there is some increase in our forgetful experiences but it does not mean always mean it is worrisome. Mangala Joglekar, who started the Memory Clinic at Deenanath Mangeshkar Hospital, Pune, discusses normal forgetfulness Vs serious memory problems.
Sheela, a friend of mine, called the other day and said she had experienced a memory lapse about which she was quite worried. When we met she said she forgot her purse in a restaurant (which was returned to her later). Sheela is a very disciplined, meticulous person and the fact that she could forget her purse containing important documents came as a shock to her. But that day she was meeting her family after a long time and was engrossed in interesting conversation. Hence this episode was a normal one which happened unknowingly even though it was an unusual experience for Sheela.
Consider another example: An elderly person called from Mumbai to talk to me about her forgetfulness. She had lost her daughter a few months ago in an accident. Her husband had also passed away due to a long illness. She was all alone. She had retired few years ago. Her life revolved around her husband who was no longer around and now, there was nothing else in her life. She was depressed, had no friends and did not feel like participating in any activities. She had lot of memory complaints including not being able to manage financial affairs, not remembering to pay bills in time. She often watched boiling milk spilling out while she stood there to overlooking it. She definitely needs immediate medical attention but it is obvious that her memory problems are due to her psychological condition.
Few months ago, my friend hired an autorickshaw to take her home. Once she reached, she checked the meter and it showed Rs. 48. She handed a Rs 100 note to the rickshaw driver, opened the apartment gate and walked inside. That's when she saw that she was clutching a 2 rupee coin in her hand but where was the Rs 50 note? She had forgotten that she had paid Rs. 100.
The last incident may appear rather unusual, bordering on the serious side to some but it is not serious because the person with whom it happened was able to recall the entire incident. The concerned person shared the incident with her friends and made jokes about it.
The above are instance of forgetfulness and memory problems triggered by something else.
Now let us take a few examples about serious memory issues. A gentleman who came to meet me recently was accompanied by his wife and daughter in law. Both of them were worried that his forgetfulness experiences were on the rise. He was unable to give me details of the day or date or even a ballpark estimate of the date. He was asking the same questions or repeating the information to others. He had visited his home town a few days earlier along with his friend, had got lost and was unable to find his own home.
A group of friends all in their 60s decided to go for a movie. The chosen meeting point was at a particular bus stop an hour before the show so that they would have enough time to reach the cinema hall. All of them except one person got together on time at the scheduled place. They were unable to reach him on his phone, which kept on ringing. They finally called the missing gentleman's daughter who said her father had left for some other work. When the group of friends questioned the gentleman about it, it appeared that he did not remember that the group had made any such plan!
How do you differentiate between normal and serious memory problems?
Firstly, memory problems may show a slight increase due to advanced age but serious memory problems are not part of getting old.
Secondly, there may be an increase in memory problems when a person is undergoing a stressful condition; is not getting adequate sleep or is suffering from a serious medical condition. But in such cases memory problems ease out as the situation normalizes.
If a person is engrossed in something and is not paying attention it is unlikely that she/he will remember the facts she/he is supposed to recollect. Sometimes information may not be recalled instantly but it comes back a while. In such cases, memory lapses are obviously not serious.
Let us look at some other instances. If the family thinks that –
• the family member is struggling to remember things;
• the memory problems are on the increase;
• the person is always observed writing notes to himself/herself instead of relying on the brain;
• the person has problems remembering events which happened just a few days ago;
• forgetful experiences are about events or things which the person will not normally forget;
• the person feels that his/her confidence is slipping away about handling things independently;
• the person is repeating information or asking repetitive questions.
It is not possible to list all the scenarios but in the above cases it may be a good idea to contact a medical professional. Generally, if the family or the concerned individual feels something is not normal with memory it is better to contact a professional as early detection has several benefits. Who is the right doctor to visit? The family could visit either a neurologist, psychiatrist or geriatrician. If they have a reliable general physician, they can refer the family to either one of the above if they are not familiar with memory related ailments.
About Author