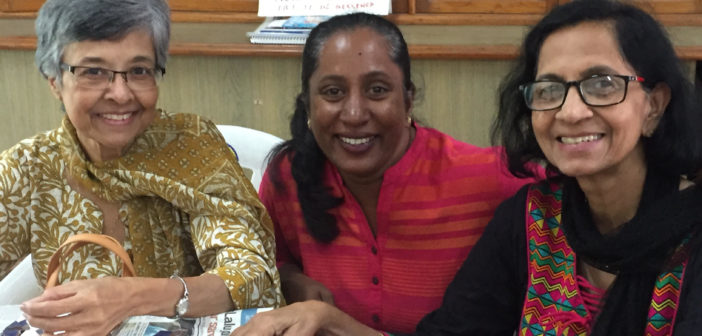 SILVER TALKIES EVENTS: ART WITH A HEART
As part of Silver Talkies Events, Silvertalkies hosted a fun art with a heart morning for our silvers.
Silver Talkies collaborated with Cogworks, Repair cafe and Burning Man in a community project to promote better quality of life for people with dementia through upcycled art.
We kickstarted the morning with some fun movement therapy by dancer Nakula followed by simple yet super fun art stations set up for our Silvers.
From weaving to mosaic art to glass painting and creating a maze out of cardboard they did it all. All the artwork created by our Silvers will make a section of a larger art installation that will be put up in Bangalore. This art installation is part of a series of public workshops to spread the word on dementia.
For more pictures, see our FB album Art With A Heart
About Author