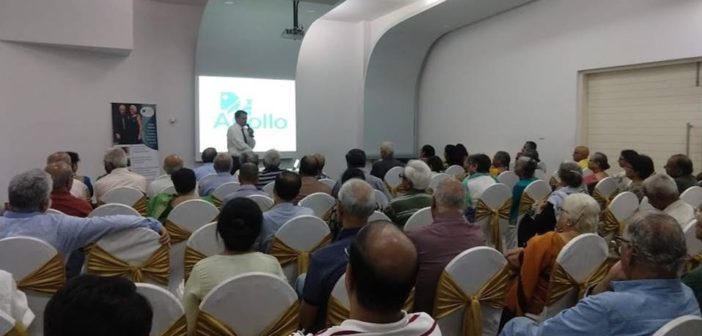 SILVER TALKIES EVENTS: AN INTERACTIVE TALK ON BRAIN HEALTH FOR SENIORS
As part of Silver Talkies Events, Silver Talkies Hosted An Interactive Talk On Brain Health for Seniors
On the eve of World Alzheimer's Day Silver Talkies in collaboration with Apollo Hospitals organised an Interactive Talk on Brain Health for Seniors Active ageing is the best way to keep the brain healthy that can prevent falling prey to Dementia and it is important for the seniors to be socially engaged and take part in fun-filled activities and workshops that help one's brain to exercise, believes Dr Suryanarayana Sharma, neurologist, from Apollo Hospital, Bangalore who conducted an interactive talk on brain health for seniors on Friday.
During the hour-long session, Dr. Sharma highlighted how the brain mass shrinks with increasing age, thereby resulting in a decline in the cognitive functions, memory strength and mobility. He also spoke about ways to identify the onset of Alzheimer's Disease, Parkinson's Disease, and other neurological chronic conditions and exactly when to reach out to a doctor. While Dr. Sharma pointed out that seniors often fail to differentiate between a musculoskeletal system disorder and a neurological disorder as they often share common symptoms, he said that once identified, staying active during the silver years is the key to avoiding the risk of chronic neurological conditions like Alzheimer's.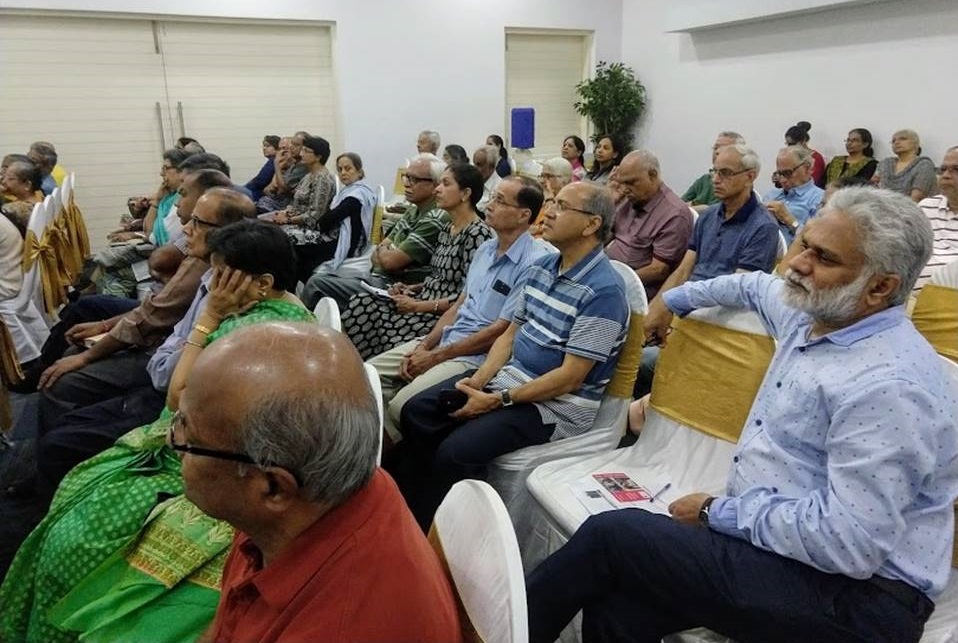 Dr. Sharma also advised the seniors to cut down on their coffee intake, especially after 6 pm and abstain from smoking and seek clinical help to treat sleep apnoea to get adequate quality sleep at night as having a sound sleep plays an important role in reducing risk of dementia. The participating seniors also clarified if depression can lead to dementia and the doctor confirmed that depression or feeling low in seniors can result in a condition called pseudodementia, whose presenting symptoms appear as dementia, but may result from a misdiagnosis of depression, or the adverse effects of medications being taken.
For more pictures, see our FB album Talk On Brain Health For Seniors
Want to be part of more such exciting events and talks by Silver Talkies? All you need to do is become our member. Click here to know how to become a member. 
About Author