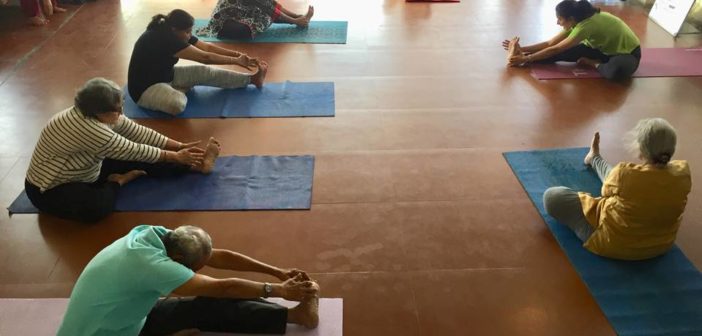 Silver Talkies Features In A Story About Elder Care Companies In Business Standard
A number of companies in the eldercare space are offering a range of basic and customised services to keep lonely seniors in good health and spirit.
India is staring at a huge demographic problem — that of a young nation grappling with an increasing number of people entering their sunset years. According to the Population Census data, the number of people above the age of 60 is expected to grow to 173 million by 2025.
Senior citizens don't have it too easy in the country, with a large chunk being forced to live alone, as their children set up nuclear families with two or more working individuals. In several cases, young adults move to metro cities or go abroad for better opportunities. Census data states that almost 15 …
Read more here: https://www.business-standard.com/article/pf/solutions-to-steer-loners-in-the-60-plus-club-through-their-sunset-years-118110200688_1.html
About Author