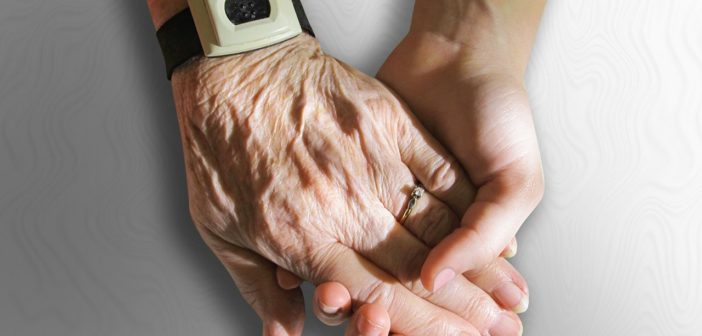 Silver Talkies Features In A Story About Elder Care Market In Financial Express
A number of start-ups are catering specifically to senior citizens, be it retail stores, web platforms, healthcare or tutoring services. 
A chance encounter with Bengaluru-based Silver Talkies, an online magazine and social engagement platform for people above the age of 55 years, gave 72-year-old Chandrika Desai a reason to get out of her comfort zone and feed her passion for acquiring new skills.
It started about four years ago when Desai came across an advertisement of a tailoring workshop that Silver Talkies was organising in Indira Nagar, Bengaluru, for senior citizens. She went in with no expectations, but came back feeling elated at having met people her age from different walks of lives, who had several stories and skills to share…..
---
Read more here: https://www.financialexpress.com/lifestyle/the-senior-zone-how-the-elderly-market-in-india-is-lucrative/1615866/
About Author