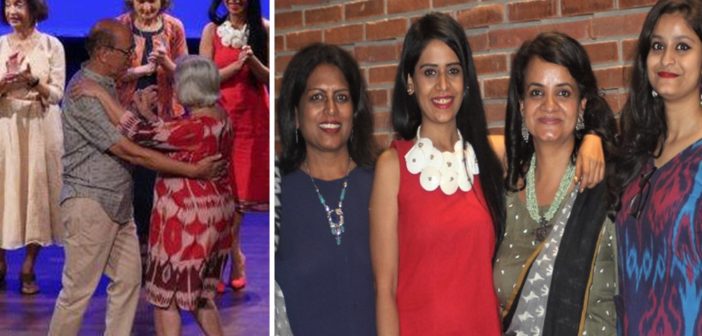 Silver Talkies Gets Featured In The Logical Indian
Active ageing is one of the most promising and pocket-friendly aspects of preventive healthcare for all senior citizens. Silver Talkies is one of its kind social engagement platform that celebrates active ageing with senior 'dudes and divas' rocking the ramp and senior achievers sharing their awe-inspiring experiences.
Speaking to The Logical Indian, Reshmi Chakraborty, co-founder of Silver Talkies said, "Some of our members have actively pursued their long-time interest areas after attending various activity workshops curated exclusively for them. It is also a platform for talented seniors to showcase their skills."
A 66-year-old retired teacher from Bengaluru, Madhu Gulati, always wished to learn Ballroom dance but never got the chance. Her dream came true when she joined Silver Talkies in 2018 as a member and took part in a Ballroom dance workshop for people over 55 years of age. The trainer for the workshop, himself, was 70+ and a popular dance instructor. The workshop not just helped Madhu dance but also create a social circle she could bond with.
Read more here: //thelogicalindian.com/exclusive/silver-talkies-senior-citizens-19491?infinitescroll=1
About Author