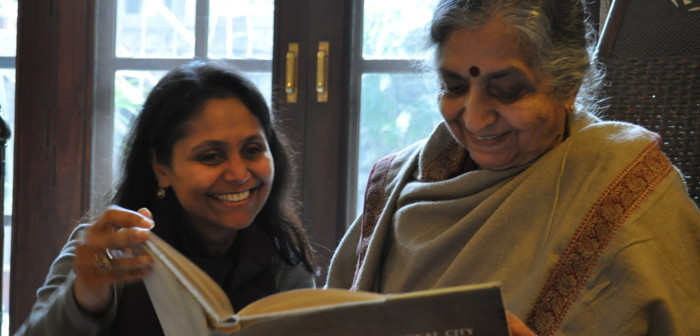 For your Silver Years
A newly launched companionship service for elders in Delhi organizes various activities to keep them socially active and mentally engaged. Nidhi Chawla finds out more. 
"They may be Alone but Never Lonely – That's the Silver Years Promise." This is the tagline of a newly launched Delhi based venture Silver Years that promises both intellectual and social companionship to the elderly. We spoke to founders Anjali Vishwanath and Divya Shriram to know more.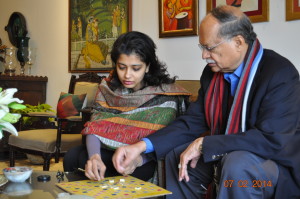 "Loneliness and lack of companionship are the two main issues facing the elderly today. This is what we figured while caring for our parents and also parents of our friends who are living abroad," say the duo. This seeded the idea of Silver Years. "However, what came as a surprise to us was the fact that there is a lot of demand for these services amongst locals as well, as against our belief that primarily NRIs need such services. We had to in fact decline a few clients as we felt we cannot be a substitute for family," say Vishwanath and Shriram.
While managing their respective business and charities, Vishwanath and Shriram feel their existing engagements are streamlined enough for them to be able to take Silver Years forward. Silver Years' Companionship services not only alleviate loneliness but also help stimulate mental faculties, a pertinent requirement of old age.
The duo plan to attain this through a plethora of activities designed to boost both social and mental skills of the ageing.
Regular meetings and phone calls
Engaging conversations on current and historical topics
Play games and cards
Read religious materials
Entertainment through music and movies
Visit neighbours and friends
Group get-togethers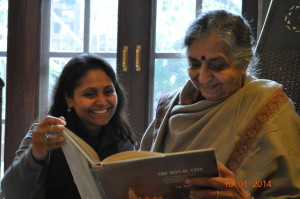 The co-founders clarify that they do not undertake any medical exigencies at the moment but are open to looking at this aspect in the future through partnership with a medical expert. Speaking of challenges they say, this service being a new concept, people tend to assume that Silver Years is a senior citizen's home and it takes some amount of effort to dispel this assumption.
So if it's companionship you are seeking for elderly folks in Delhi/ NCR you can reach out to Silver Years at 91-9810208162 or write to silveryears2014@gmail.com. This comes at a minimum price of Rs. 10,000 for 3 months.
About Author