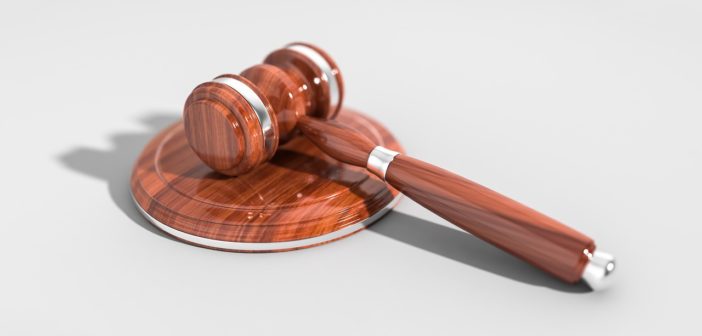 A Six-Year-Wait: How A Determined Senior Citizen Fought For Compensation & Won It
Padmanabha Arkalgud is one determined senior citizen. Here's his story of how he fought for compensation from a travel agency that wronged him and finally won it with his persistance — after a six-year wait!
Six years, 25 adjournments and three consumer courts – that is the amount of time it took for 82-year-old Padmanabh Arkalgud to receive compensation from a popular Indian travel agency he filed a case against.
In 2012, Arkalgud travelled with Kesari Travels to Kenya, South Africa and Zimbabwe on a 15 day tour. He had earlier travelled with them to China and the experience had been pleasant. In fact, he makes it a point to tell us how helpful the representative from Kesari was on that trip. However, he faced both negligence and harassment from the company representative during the Africa tour.
The senior citizen had paid extra for facilities such as single occupancy and front seat in the bus or van during travel. However, he was asked to sit at the back seat and later on a seat directly above the wheel, leading to a tailbone injury inflicted by the bumpy, non-asphalted roads. On his return to India, he was hospitalised and underwent physiotherapy to deal with the injury. He now needs to carry an inflated ring cushion wherever he goes and adds that he finds it "embarrassing."
Arkalgud's account of his treatment by the travel agency representative during the trip shows the callous and indifferent attitude many service providers employ towards senior citizens, a segment where a little care and sensitivity could go towards earning immense goodwill.
During the trip, not only was Arkalgud denied a seat towards the front of the bus or van despite paying extra and after repeated requests (which were eventually accommodated by the courteous African tour guide and bus driver and not the travel agency representative), he was also allocated a hotel room on the upper floor. "Without an elevator it was difficult for me, a senior citizen, to carry my luggage upstairs and when I complained to the representative, he did not offer any help." Instead, the resourceful senior citizen spoke to the hotel authorities, explained his predicament and arranged a ground floor room for himself.
After his return to India and hospitalisation, Arkalgud sent a detailed complaint to Kesari Travels but received no response. Not one to give up when he had been wronged, he filed a case at the District Consumer Court in July 2012. When his case was dismissed after two years he filed an appeal at the State Consumer Forum and won. Kesari Travels contested that through the National Consumer Disputes Redressal Commission (NCDRC) but the verdict was delivered in Arkalgud's favour. By this time it was July 2018.
Arkalgud had won the case but the hurdles didn't go away. Despite the verdict, the compensation amount of Rs 2,10,000 that according to the judgement could have been withdrawn wasn't sent to him. "I wrote to the registar of NCDRC six times and after receiving no response, wrote to the judge herself." When he received no response there either, Arkalgud wrote to National Human Rights Commission Delhi and got an acknowledgement within two days. "One week later the money was sent to me."
While six years might seem a long time to wait, Arkalgud feels consumers should not shy away from approaching the court even if the process can be long drawn.
"I was demanding basic facilities I was entitled to during the trip and wanted to take up the matter not just for myself but also for other consumers who have not been treated well by service providers," he told Silver Talkies, adding that service providers often short-change customers and then try to tire them out when they complain by making the redressal process harder. When he saw the number of complaints against the travel agency online, he decided to take the matter up and follow it through.
Arkalgud is no stranger to persistance. In 2017, he obtained a Khata (a (a property document needed to pay property tax) for his son's property without paying a bribe. But the process took three months and numerous visits, calls and emails to the concerned officials. In the process, the senior citizen appraised the government officials about the issue and also managed to get documents of other applicants released.
This enterprising senior is also no stranger to travel. He has journeyed to Antarctica and more recently, North Korea, among several oither places across the world. He is an active believer and advocate of human rights and just causes and often visits various schools and organizations talking about his travels to remote parts of the world.
Does he have a message for senior citizens who wished to approach the consumer court? He says people must if they have been wronged. "You can argue your own case. What one should have is persistence and conviction," he says. He certainly has those qualities in admirable measure.
Mr Arkalgud is happy to share his Consumer Court experience and insights. You can write to him on: padmanabha.arkalgud@gmail.com
---
Liked this story? You may also like to read about this retired IAS officer's 14-year battle against chief ministers refusing to vacate their bungalows
---
About Author