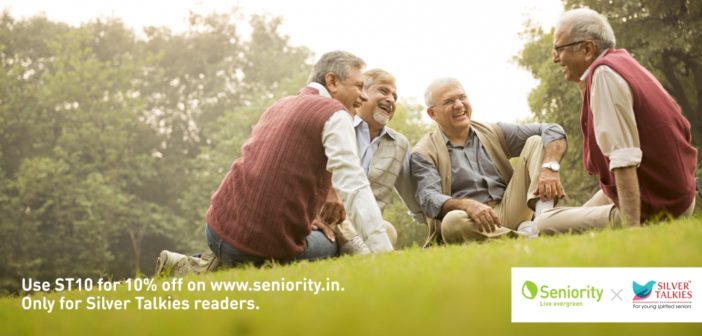 Special Coupon For Silver Talkies Readers on Seniority.in
We are loving the festive mood all around. Christmas is just round the corner and we hope the year is coming to a cheerful end for all of you. And shopping goes hand in hand with the festive spirit doesn't it? Here's a special coupon code just for Silver Talkies Readers from Seniority!
Our partner service providers Seniority.in think the holiday season is meant for gifting and giving. They have a special offer in store for our readers. Shop on Seniority and get a special discount using our coupon code ST10. They've got some awesome products in store for you like the Saregama Carvaan, a favourite with the Silver Talkies team. Or check out the super-cool telescopic torch and smart accessories like Find, making it easy for you to locate your belongings.
So what are you waiting for? Visit https://www.seniority.in/ for more and don't forget to use your coupon code ST10!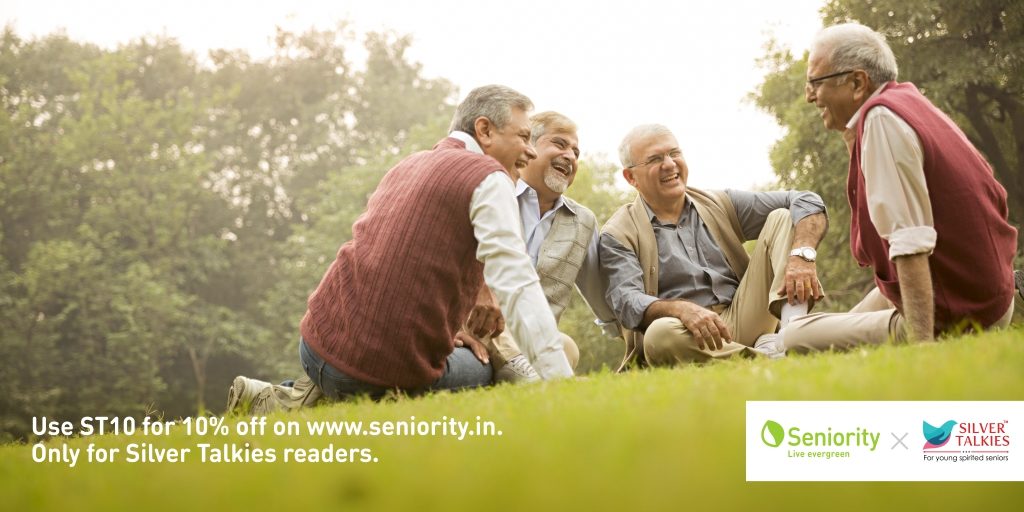 About Author