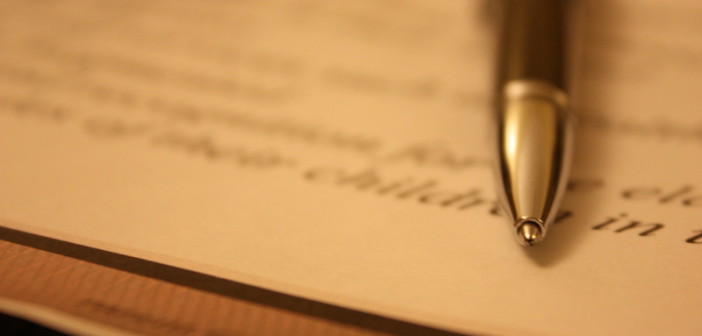 Taking the Second Leap
Are you a retiree from the corporate world wondering about a second career? Are you an older person with no formal work experience but plenty of energy and interest in a productive life? Do you have a skill or talent but have no idea how to profit by it commercially? If your thoughts have been along these lines and you have been contemplating how to build a productive work life for yourself, then read on to know how Unfold Second Careers is trying to find a solution for second careers for retirees.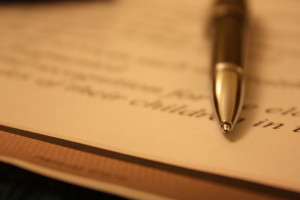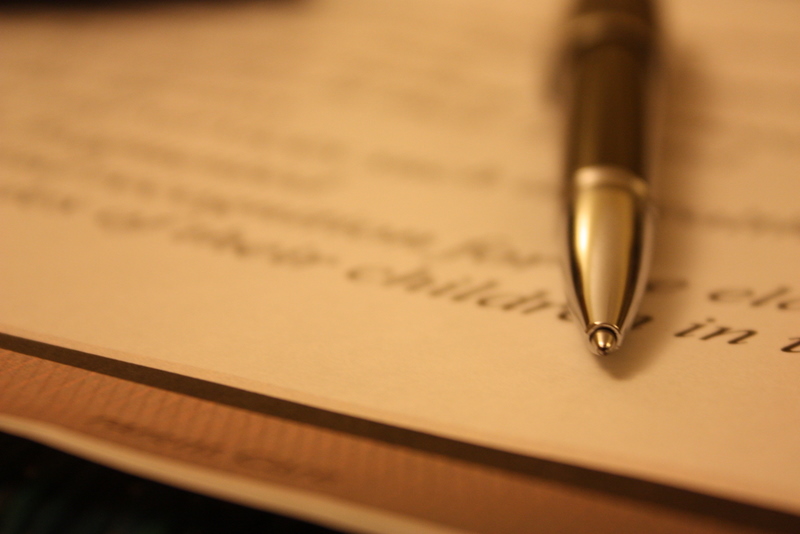 If you are a retiree looking for a second career for retirees but unsure how to go about it, then you aren't alone. Gone are the days when retirement meant a time to just put your feet up and watch the world go by.  With improved health care and longer life spans, an increasing number of retirees are open to keeping themselves productive through various channels. But not many find suitable options that leverage their capabilities and interests. For some, just identifying the right avenue to be engaged in, proves to be a challenge. There is not much by way of resources to help an older person think through their goals and interests and then channel their efforts in the right direction. In some cases, senior retirees even choose to move outside the country as they find more appealing prospects than the options available to them here.  While there is plenty of talk and excitement about India being a young country and the abundance of talent available, there is very little focus on the potential at the other end of the spectrum – older folks with richness of experience and talent, plenty of energy and several years of productivity ahead of them.
Unfold Second Careers is an initiative to help manage career transitions for veterans and retirees. The initiative is based on the premise that there are several retirees and veterans who are eager to begin a second life post retirement and explore avenues for spending their time productively (in a corporate/ non governmental/ academic or self employed set up) rather than merely sitting at home. Before identifying the ideal avenue for you to get involved in, the first step would be to get a clear understanding of your needs. The Unfold Second Careers Transition Program aims to bridge this gap by providing an opportunity to explore yourself – current needs, past experience, capabilities and aspirations to provide insights on possibilities for the future.
The main focus of the Transition Program is to enhance self awareness and build structured thinking for managing the change. It also touches upon certain skills required today to engage with the external environment, social media, personal profiling, and nuances of communicating across generations as an example for self development.
The team will be hosting a few open workshops to engage with the community. The workshops will be  4-6 hour engagements at a central venue and for a nominal cost.
Silver Talkies is partnering with Unfold to launch a study to better understand and  subsequently craft relevant career based solutions that could be potentially second innings for many of you.
As part of this study, we are requesting feedback through a survey targeted at retirees and veterans typically 45 years and above of age. The survey will just take 15 minutes of your time and we request you to participate and respond by clicking on this link https://www.surveymonkey.com/s/unfoldsecondinnings .
For any clarifications on the study please directly write into team@unfold-consulting.com
About Unfold
Unfold is a consulting and capability development organization looking at people and change dilemmas, across organizations and communities. One of their key focus areas is working with multi generational needs, value systems and aspirations. The Transition Program is an outcome of their efforts to engage with the needs and career aspirations of senior age groups.
About Author