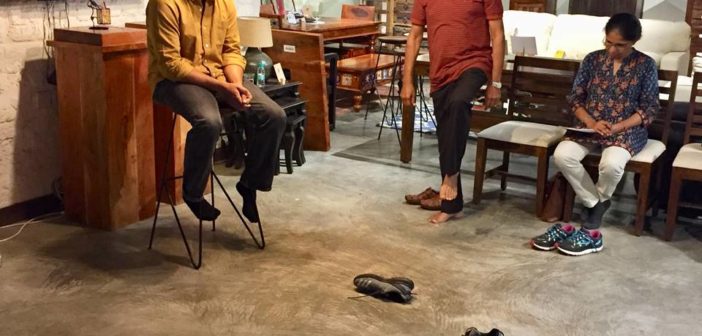 TALK ON BALANCE MANAGEMENT AND MOBILITY IMPROVEMENT AMONG SENIORS
As part of Silver Talkies Events, Silvertalkies hosted a Talk on Balance Management and Mobility Improvement among Seniors by Badrinath Rao.
ABOUT THE TALK: Regular physical activity can help us recover more quickly, heal more easily, and get an edge over all kinds of disease and injury. Badrinath Rao, founder of Activity Heals talked through just how you can do that. He spoke about how balance is a learnable motor skill at any age. The human body has enormous ability to revive, repair & in many cases reverse conditions that were originally thought not possible. Balance is one such human quality that can be revived and restored. This brief introductory presentation laid the foundation for a purposeful balance retraining program with benefits that not just affect daily living but improve the quality & independence of life & living.
ABOUT THE SPEAKER: B.S Badrinath Rao is a Human Movement Specialist. He specialises in understanding how the human body moves and how to improve the effectiveness and efficiency of movement so that you can overcome pain and return to active living. His practice ACTIVITY HEALS currently works with people with musculoskeletal pain, mobility restrictions such as osteoarthritis, stroke, heart conditions such as post open heart surgery recovery and other conditions of pain and motor limitations. He has a degree in Kinesiology (Human Movement Science) from RMIT (Royal Melbourne Institute of Technology), Australia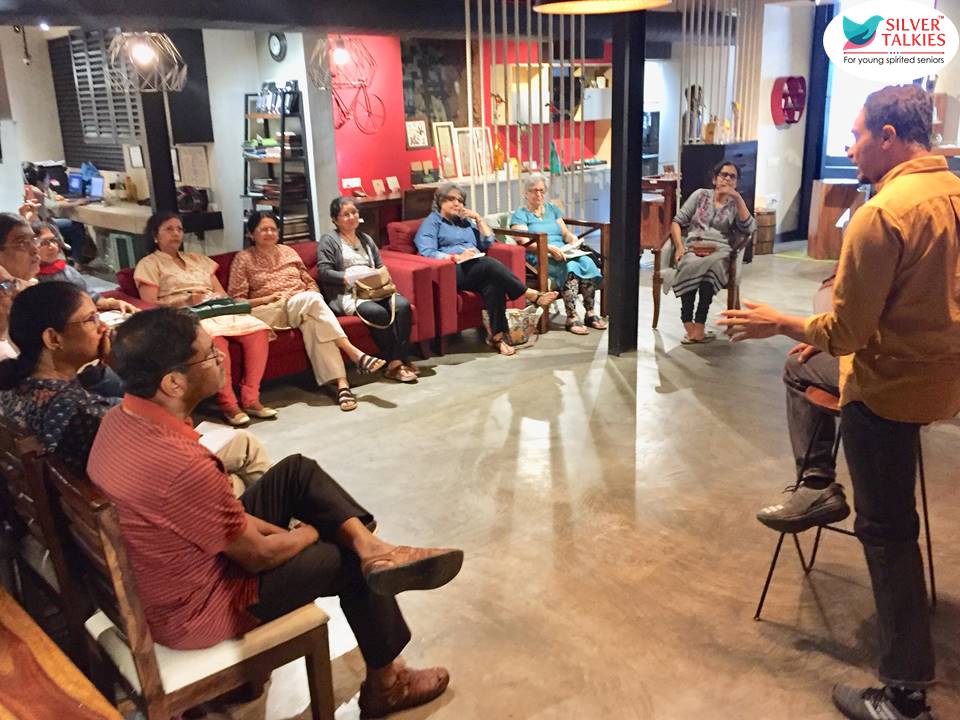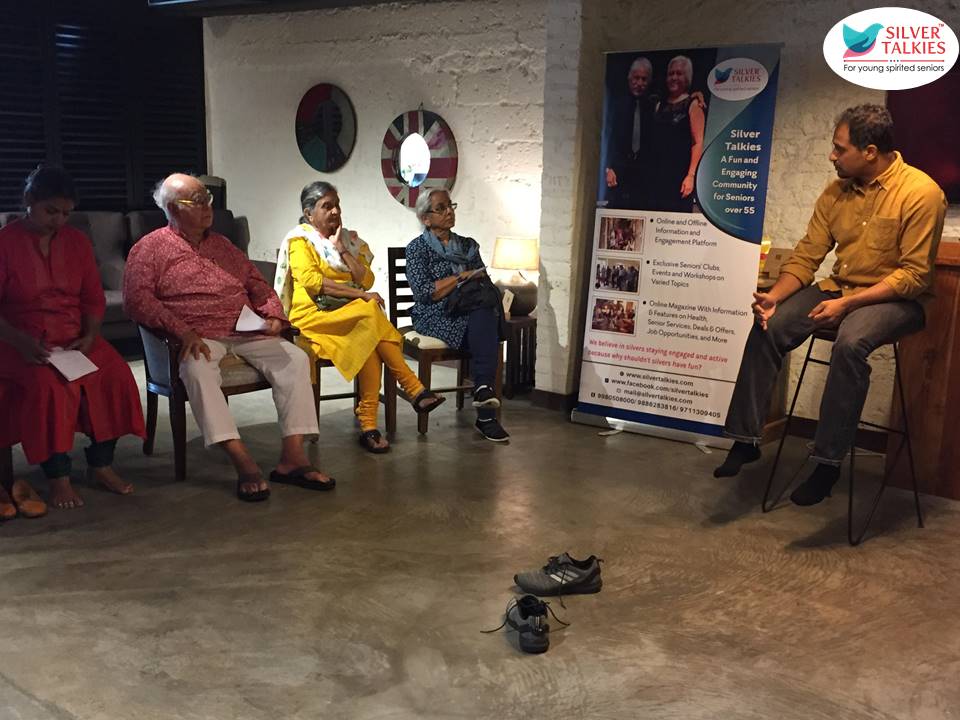 For more pictures, see our FB album Talk on Balance Management and Mobility Improvement among Seniors
About Author