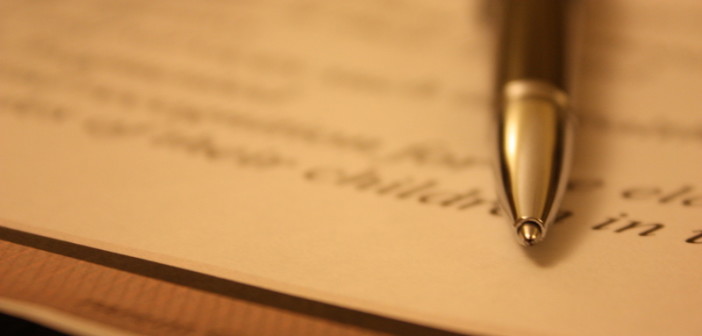 Vacancy for Retirees in Bangalore
Unfold Second Innings offers vacancies for retirees and 55+ in several positions across Bangalore. Here are some of them. 

Job Opening in a recognized Power Solution Organisation, preferably for retired professionals who are in and around Indira Nagar and CV Raman Nagar. Teaching assignments are also available in flexible formats at various locations in Bangalore. A great second career opportunity for retired professionals wanting to stay meaningfully engaged. See the posters below for more detail. To know more about Unfold, which works towards enabling second career options for retirees, read this.