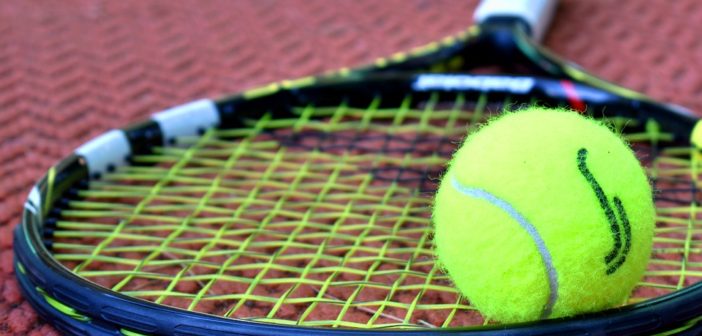 The Best Time To Exercise If You Are A Senior Citizen Is Now
There is no fixed age to exercise and being an older adult shouldn't keep you from it. Our experts on why the best time to exercise for seniors is now!
One of the ridiculous notions society places on senior citizens is that the elderly need to take rest continuously and there is no need for any form of exercise for seniors. Moreover, this is the reason why most of the silver generation population is sceptical about exercising or seeking fitness related advice.
An elderly lady who had a Yoga class in her society every Saturday and Sunday loved to attend it and was a regular for years. Unfortunately two years ago, she developed knee osteoarthritis and was unable to sit on the floor to do Yoga. So she requested the teacher if she could sit on a chair and do the same exercises in a modified way. The yoga teacher agreed. However, the relief was short-lived when the senior lady realised that all the other group members were commenting behind her back- 'What does she think of herself? Is she some queen that she gets to sit on a chair while we all sit on the floor?'
Frustrated with this hostile behaviour, she left the class.
Depriving someone of a fit and healthy lifestyle is as big a crime as not providing them with proper medical care. It is never too old to exercise. It is a shame that terms like 'workout' 'gym' 'fitness' brings to our mind an image of a young man or woman in their prime looking toned and happy. Take a moment and google these terms right now and you'll agree.
However, this is just an unwritten rule created in our minds.
Let's break this rule. As Swami Vivekanand had said- Weakness is Sin. Why stay weak when you can stay fit? Let's move towards fitness. It is our duty towards our body to keep it healthy and fit ALWAYS. Also, this duty doesn't end at retirement.
Doing exercises has many benefits. Some of these are:
 Maintains flexibility
 Strengthens muscles
 Improves blood circulation
 Improves balance and coordination
 Improves endurance
 Improves confidence
 Enhances Mood
 Delays & shortens the period of illness
 Prevents falls
 Helps in healing
 Controls diabetes, hypertension
 Prevents or delays Alzheimer's
 Aids quality sleep
 Reverses or prevents urinary incontinence
What kind of exercises need to be done, once you are convinced about the benefits? There are various types of activities that will help:
Strengthening exercises, aerobic exercises, flexibility exercise, postural training exercises, balance and coordination training, resistance training, balance training are some of these. Even playing various sports is a fantastic form of exercise. Example: lawn tennis, badminton, volleyball, basketball, squash, swimming.
Various games too are an excellent form of exercises like hopscotch, musical chairs, dog and the bone and cycling. Alternative forms of exercises can avoid making your fitness routine monotonous.
Some of these are:
Dance therapy, Zumba, Aqua-aerobics, Taichi.
Taichi is an ancient Chinese form of martial art that involves slow rhythmic movements of the body which helps to develop reasonable control over your body hence improving balance and coordination. It also improves memory, calms the mind, and improves concentration. Yoga is one of the best exercises for the mind and body.
It is always advised to seek the help of an expert if you are starting for the first time and once you learn the exercises right, you can continue at home. You can get a Comprehensive Geriatric Assessment done, where the team also includes a physiotherapist who does an in-depth assessment before creating a tailor-made exercise protocol based on your fitness. The physiotherapist then coordinates with the geriatrician/Elderly Care Specialist to maintain a long term follow up for holistic care.
There is an exercise principle widely followed known as 'FITT principle'
F stands for Frequency. Frequency of 4-5 times/week is advisable.
I stands for Intensity. The intensity of the exercise session is calculated using a formula depending on your age and other contextual factors.
T stands for time. Duration of each session should be 30-40 min initially, progressing up to 50-60 min over a few weeks or months.
T stands for type. The type of exercise could be aerobics, strength training or balance training among others.
The aim is to exercise up to 150 min per week of moderate intensity exercise. Always start with a proper warm-up of 5-10 min and a good 5-10 min of cooling down to prevent muscle injury. In case you are suffering from body aches like knee pain, neck pain or back pain, please visit a physiotherapist and get the concerned problem treated first.
The Chinese have a famous saying that the best time to plant a tree was 20 years ago, the next best time is now. The same goes for exercising. The best time to start a fitness routine was 20 years ago, and the next best time is NOW. So break all barriers in your way and do yourself a great favour by investing in your health. Because "I like to stay unfit" said no one ever.
— Co-written with Dr Pratha Mehta
---
To read other articles by Dr Naganath Narasimhan Prem, click here 
About Author