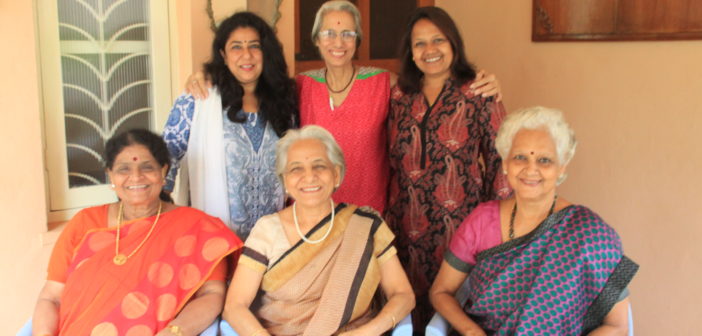 Women's Day Special: The Women Delivering Goodness To The World
We all have skills within us that the world could benefit from. On Women's Day, here are few women who decided to use their everyday skills and hobbies to make a difference and deliver goodness to the world.
Henry Todd's Die Empty asks people to die empty of all the goodness that is within you. Deliver it to the world, before you leave.
If you have an idea perform it.
If you have a knowledge give it out.
If you have a goal achieve it.
Love, share and distribute, do not keep it inside.
The following story is all about the wonderful women who are carrying the above belief forward and are doing works to get over the empty nest syndrome and ensure that they share their skills for the greater good.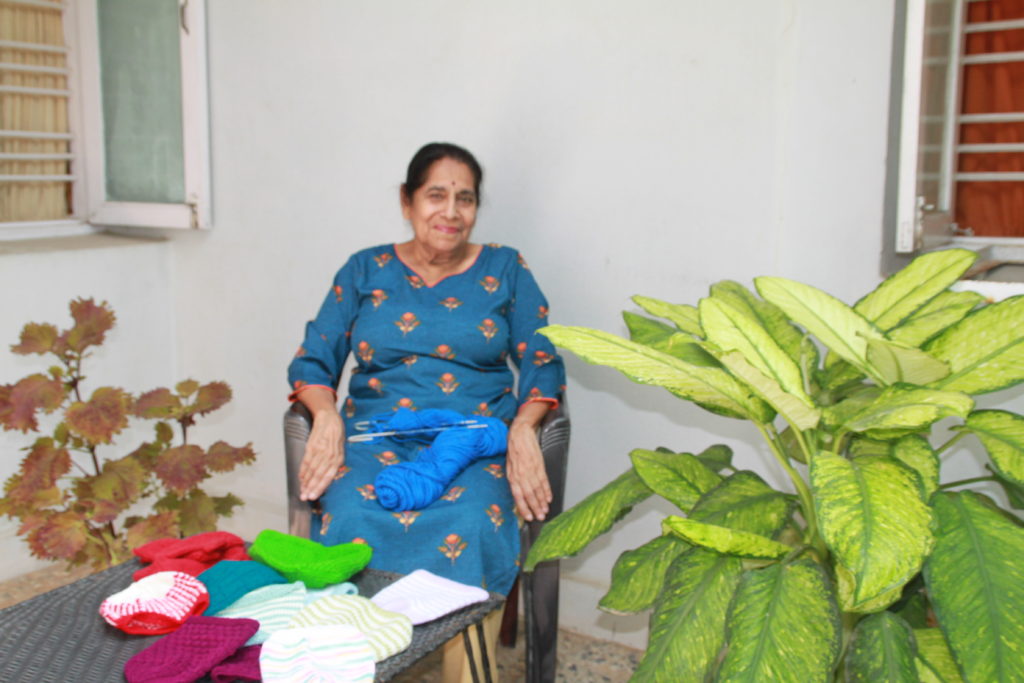 Pramila Mukherjea, 80, better known among her friends as Pimi, is one of three daughters of a Punjabi soldier. Mukherjea went on to marry a Bengali soldier and is a skilled craftsperson, who is still carrying forward the needlecraft she learnt when she was barely 10-year-old. She and her husband retired in Secunderabad, where even after his death her hobbies of knitting and stitching keep her physically fit and active. Mukherjea's belief, "Knitting is very mathematical" is probably what keeps her mind sharp and agile. She still knits on orders and requests and makes a little pocket money. In the last two years, Mukherjea, who also spends time with her children in the US, has been knitting caps in all colours for charity. She gives them away to most of the maids who have kids and grandkids. Her gratification?
"When these poor women send me mobile pictures of the little ones wearing the caps and smiling into the camera, that is the payment for me. It makes me happy that they value what I do for them."
A project where a charitable organization has asked for a large number of caps of all sizes has already set her "knitting brain" in a tizzy as she identifies friends who can help her in this endeavour.
Teamwork Tales
Sudha Gorthi, Lalitha Ayer, Sudha Raghuram are all in their 70s. Gulshan Bamboat, Vimla Madon, Manjula Reddy and Deepa Shailendra are the younger members of the same group that is gearing up for the fifth year of their Charity Jumble sale (the featured image above shows the group). The idea of raising money for charity by selling someone else's trash has caught on in a big way. People donate things they do not want, while this group puts tags on them and sells them to people who need them. Deepa is the 'Internet wizard' of the group. When the word goes out from her, people donate generously from far and wide. The others give their homes, time and their energy for tagging, pricing and the segregation of products. When the stalls go up, they sell the used products for reasonable amounts from Rs 10 to Rs 100.
Some of the larger donations are also sold online and through word of mouth. Whatever does not get sold is collected by another charitable organization that gives out clothes to the poor and the homeless. The money raised from the sale is given out to various charitable organizations and individuals who are doing real service to humanity. The investment is zero but the love, care and energy spent on this project is invaluable and the money that is raised goes beyond expectations. It may come as no surprise that the preparations for the sale take months and the donated goods keep coming in almost till the last date. The products donated include clothes ranging from saris, kurtas, salwar kameez sets, jeans and jackets to utensils like pressure cookers, plates and glasses to shoes and books, just to name a few. People also discard junk jewellery and electronic goods in both working and non-working conditions. I do need to add here that the above group of women also take care of their health apart from this unique charity initiative — they exercise together and once summer comes, they will go for swimming too! Lalitha Ayer has joined piano lessons to go with her classical vocal training and Gulshan Bambot is a volunteer with a couple of organizations.
Towards an Arty Cause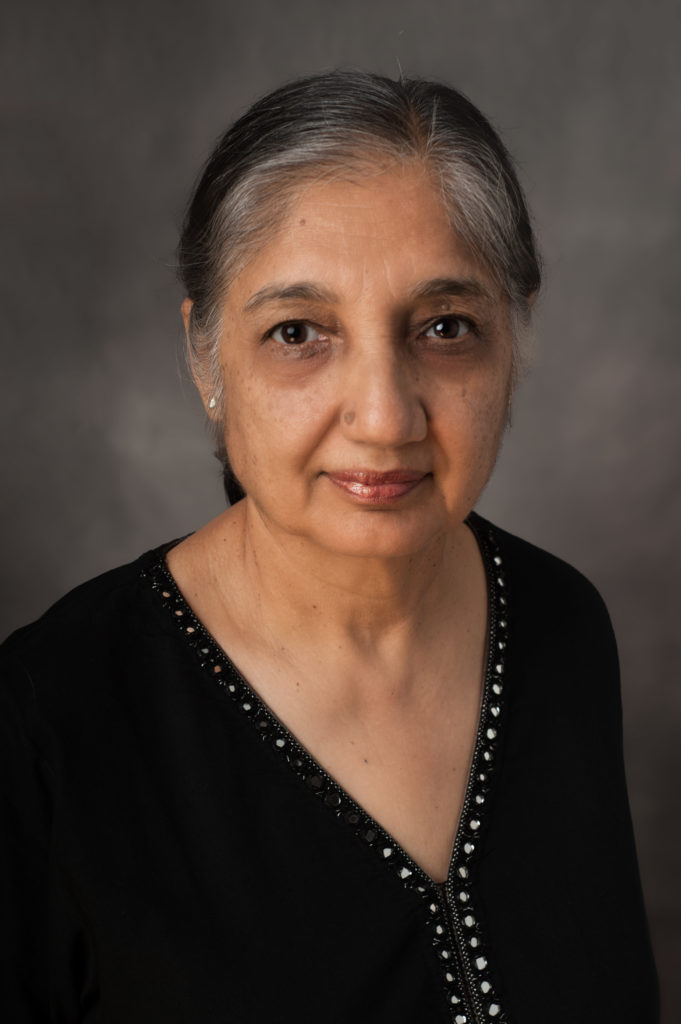 Amita Talwar, 65, started out as a journalist with her own little magazine booklet called Channel Six, where she did most of the editing and photography. She gave it all up to travel and concentrate on photography, which is her first love. Occasionally, she dabbles in painting with acrylics. She is now part of a group that raises money for charity through art exhibitions titled 'Art for causes.' She encourages people to donate their artworks and when the money is raised it is given to various charities. Art for Causes allows Talwar to go truly creative with her art and photography, blending and reinventing images.
Art for Causes is also working with children from slums and underprivileged communities. Currently, they are involved in teaching photography to children from the slums – every Sunday a group from Art for Causes spends time with these kids, teaching them to compose and click pictures. After six months, they wish to hold an exhibition-cum-sale of photographic prints done by these kids.
"It is a win-win situation for all of us – we enjoy the time and the kids are learning something new and exciting, away from their daily boring studies. Some of the kids have the talent and have captured some startling images. We hope to sell the prints and raise some money for their own welfare," Talwar shares.
Isn't sharing part of yourself with the world fun? Especially when you are older and with responsibilities taken care of may find a lot of time on your hand. Follow the suggestions given by Henry Todd — give of yourself– volunteer for groups like the above, get involved in social work using the skills you possess and you will find that suddenly your life is full.
All you need to do is reach out!
About Author