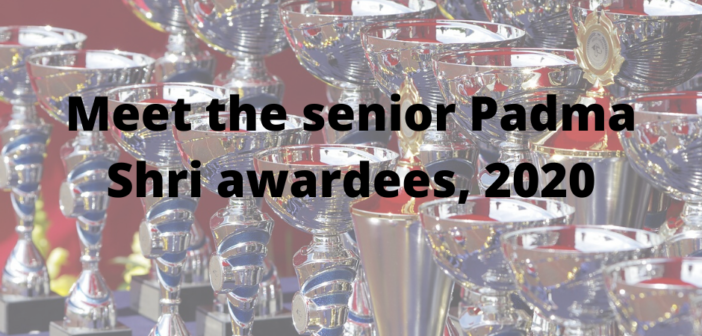 These Senior Padma Shri Awardees Are The Inspiration You Need Today
Here is a list of some of the inspiring senior citizens who have been awarded Padma Shri this year for their outstanding contribution to society. 
Out of the 118 recipients of Padma Shri, 2020, there are many silvers too. Here are some of the truly inspiring silvers doing exemplary work towards social causes. Let us get introduced to a few of them.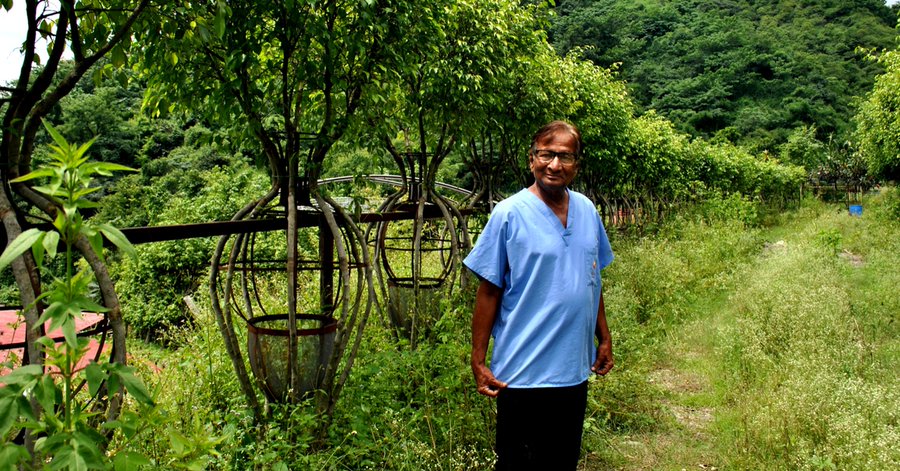 This octogenarian plastic surgeon has been conducting free surgeries for poor patients since 2006
Meet the 82-year-old plastic surgeon from Malsi, Dehradun who has been awarded the Padma Shri this year for treating poor people with burnt and disfigured faces for free for the last 25 years. Dr Yogi Aeron has been conducting a 2-week camp twice a year since 2006 to reach out to patients below the poverty line with disfigured lips, cheeks, nose and other parts of the face and treat them for free. Dr Aeron, along with the help of 15 other US-based doctors, has been conducting 500 such surgeries every year. Nearly 10,000 patients are enlisted in his waiting list. He seeks help from NGOs and his friends from India and the US to fund the cost of these plastic surgeries.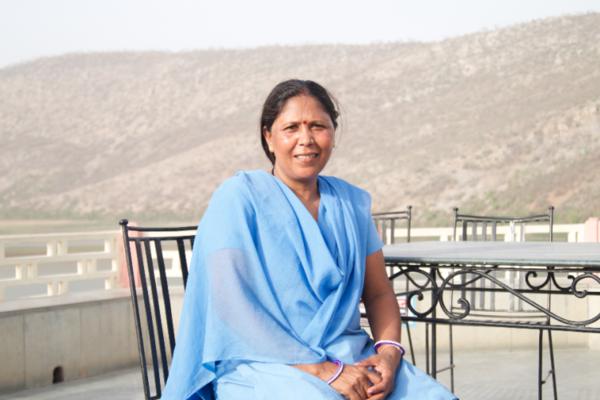 53-year-old manual scavenger turned social worker now voices for cleanliness, against manual scavenging
Usha Chaumar, 53, from Alwar has won the Padma Shri award this year and her story is no less than a fairytale. Once a manual scavenger, she now works as the president of the Sulabh International Social Service Organisation after a heroic journey full of adversities. Chaumar is known for her outstanding contribution to raising awareness about cleanliness and against manual scavenging. "I never thought that I would ever be able to leave the work of manual scavenging, but Dr Bindeshwar Pathak, founder of Sulabh International made that happen for me. I left manual scavenging in 2003. No one should do the work of manual scavenging, because it leads to untouchability and those who do this job are looked down by society," Chaumar has been quoted saying. She has made her family as well as entire Alwar proud by receiving the fourth highest civilian awards in the country.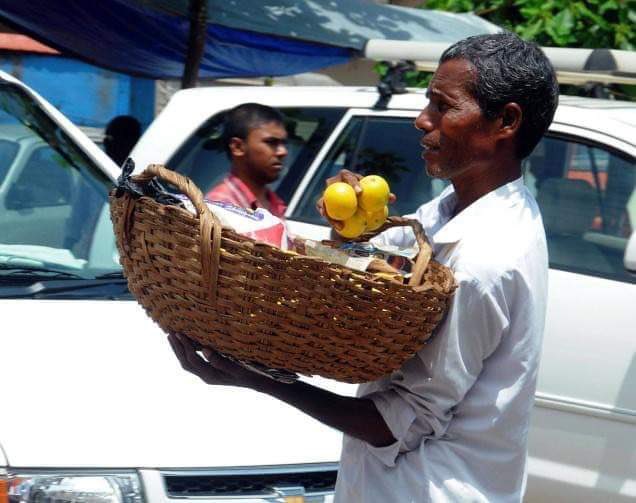 This 68-year-old fruitseller from Karnataka runs a school to educate poor children
A chance encounter and difficulty in communication with some foreign tourists led to 68-year-old fruitseller Harekala Hajabba's initiative to educate poor children in his village in 2000. According to newspaper reports, the Mangalore based orange seller uses the proceeds of his earnings for the maintenance and upkeep of a school to educate the children because he himself had never received an education. He convinced locals and well-wishers to help him to set up a school at the local mosque. Gradually with the help of the District Administration, the Dakshina Kannada Zilla Panchayat Higher Primary School was set up, as well as an organisation to streamline the effort and funding of the school.
Hajappa is dedicated to his school. "Even after the new school was built, he continued to wake up early in the morning, sweep the campus, boil drinking water and saw to it that both the faculty and the students didn't have anything to complain about. He treated the campus as though it were his own home," his nephew told reporters. Despite his achievement and popularity, Hajappa remains humble and determined as ever.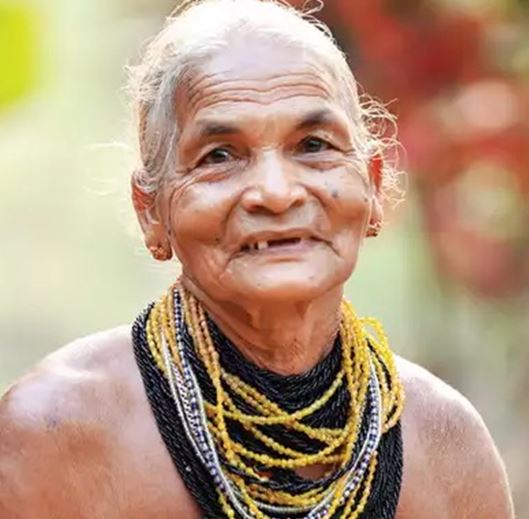 This septuagenarian from Karnataka has planted more than one lakh trees all alone
Tulasi Gowda, 72, from the Halakki tribe in Honalli village has committed her life towards raising awareness about forest conversation and has single-handedly planted more than one lakh trees in the state. Although she has not received any formal education, Gowda is known as the 'Encyclopedia of forest' due to her vast knowledge of herbs and plants and has been awarded the Padma Shri this year. Gowda is also actively involved in afforestation programs conducted by the forest department and nurtures the saplings until they grow strong enough to stand on their own.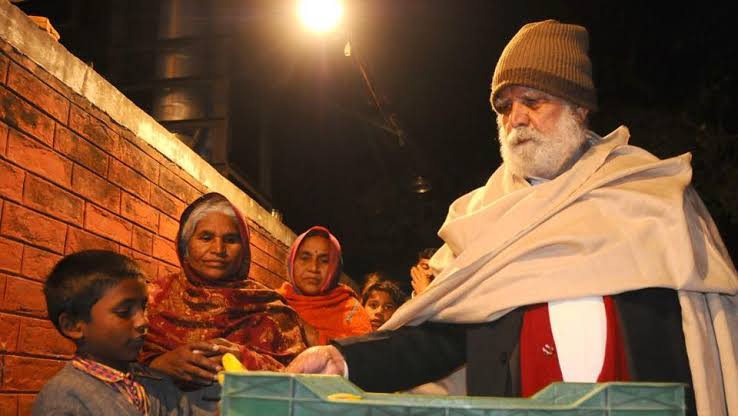 84-year-old Langar Baba from Punjab has served free food to the needy for 15 years
Jagdish Lal Ahuja, 84, also known as Langar Baba has been serving free food and providing financial assistance, blankets and clothes to hundreds of poor patients and attendants outside the Postgraduate Institute of Medical Education and Research (PGIMER), Chandigarh. Since 2000, he has been serving food to more than 2000 people daily. He sold off properties worth crores to support his mission and continues to serve to date despite suffering from stomach cancer.
We salute the undaunted spirit of these inspiring senior citizens.
---
Click here to read about more such inspiring citizens who have proved that age is no bar.
About Author