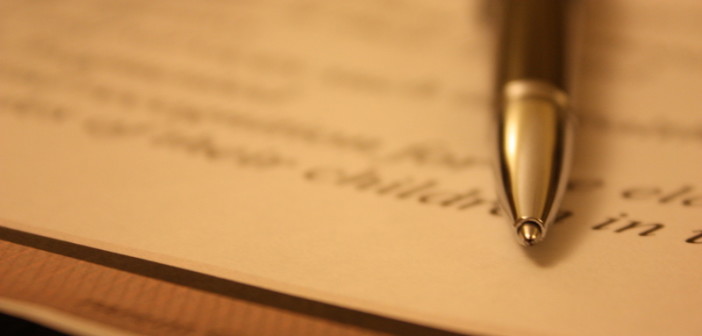 Times of India – January 2016
Teaching the seniors the making of will
Sreemoyee Chatterjee | TNN | Jan 30, 2016, 05.13 PM IST
BENGALURU: Rajindra M (name changed), a 68-year-old consultant at a steel industry was against making a typed will as he thought a will written in hand was more valid than a typed one. Despite the risk of ink getting smudged after a long time and the document becoming incomprehensible to others due to handwriting issues, he chose to go for a handwritten will over the typed one, till he became aware that handwritten and typed will had nothing to do with its validity.
In order to enlighten the seniors about different aspects of making a will, Silver Talkies, a multi-dimensional platform for the seniors arranged for a gathering of the grey hairs. A bunch of 17 seniors came together on Saturday in Koramangala to get a thorough knowledge on how to divide their assets among their children and other beneficiaries as they wished to, without getting into family disputes.
Speaking about the necessity of making will, Ashok Mathur, who runs Planext, an estate management firm, said: "As per the government records, 22 to 23,000 crore of money lie unclaimed in banks. This happens when a person does not make a will and distribute it among his heir. After death, all his properties remain unclaimed as without a will, it becomes too difficult and a time consuming task for his children to revive his assets."
"A will increases the asset values, appoints and defines powers of an executor and trustee, protects assets built over a lifetime and reduces stress and heartache among the family members as well," he added.
Emphasizing on the advantages of making a will, he said: "It is easier and faster to settle an estate with a valid will, it need not require a heap of documents to be produced and it is far less expensive a way to execute the transfer of assets."
"I did not know earlier that I had to make separate wills for properties in India and outside India or it might lead to several complications. Now that I am cleared with my doubts, I will able to make a flawless will," said Dwipen Das, 67-year-old retired aircraft maintenance manager of Emirates Airlines.
Rhona Kerkar, retired assistant treasurer of Reserve Bank of India who was not aware of the cost involved in making a will, said: "I thought the cost of the will depended on the property value, but now I know it depends on how lengthy the will is, or the number of pages a will is made of. The session has been quite helpful."
About Author